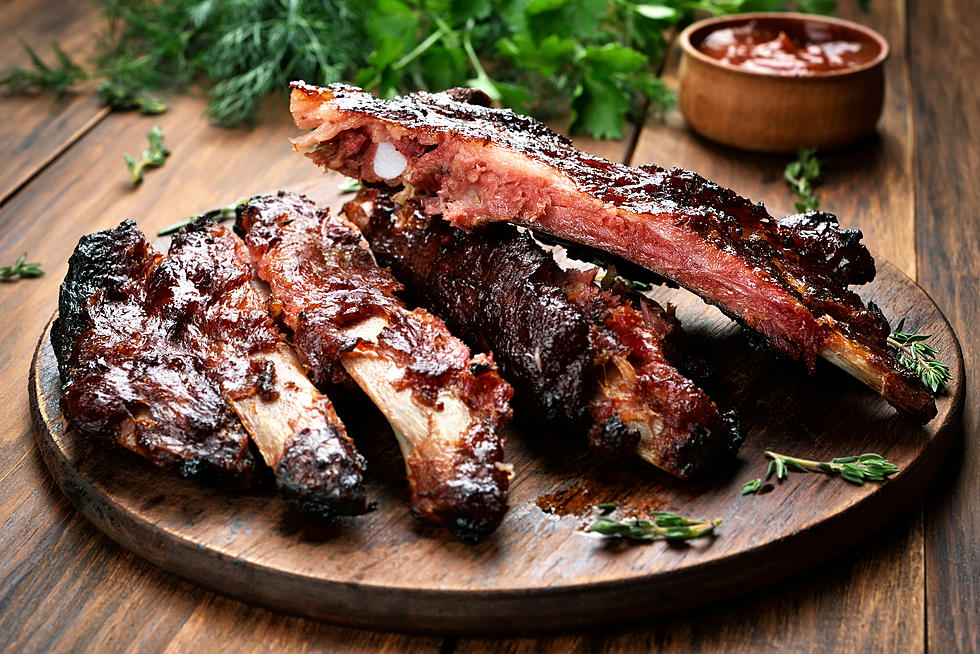 God's Kitchen of Michigan To Hold Anniversary Dinner In Kalamazoo
voltan1
God's Kitchen of Michigan regularly hosts free community dinners for members of the community with low to no income. This upcoming free community dinner is in celebration of 8 years of feeding some of Michigan's most vulnerable residents.
The celebratory dinner will take place on Friday October 11th at 1000 West Paterson Street in Kalamazoo from 4:30 p.m. until 6:00 p.m. and is hosted by God's Kitchen and the Douglas Community Association.
As with all their meals, the dinner is free and open to the public. There are no income or identification requirements to participate. All are welcome.
The menu for the night includes: barbecue pork spareribs, fried chicken, potato salad, baked beans, celebration cake and water.
 God's Kitchen of Michigan is a nonprofit soup kitchen established to serve FREE dinners to low-income Michigan residents. All donations are exempt from federal income tax. God's Kitchen of Michigan is a 501(c)(3) nonprofit mobile soup kitchen that provides free meals for low-income residents in Michigan.