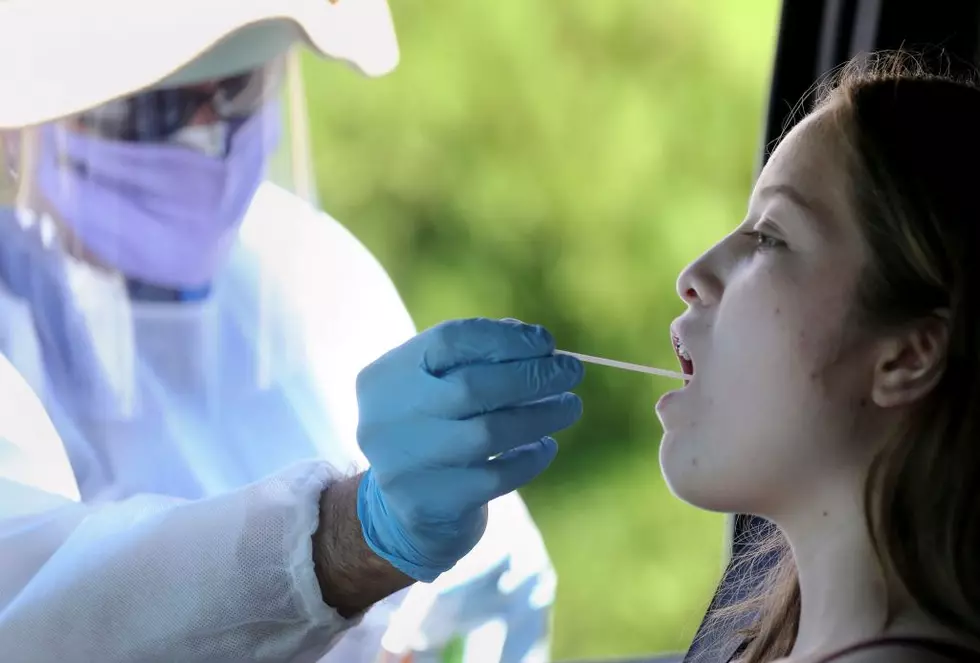 How Many Confirmed Coronavirus Cases In Michigan? Updated Daily
Getty Images
The Covid-19 pandemic is changing in Michigan daily.
For the first 2-3 months Michigan had the 3rd most Covid cases and 2nd most deaths in the U.S.  As our state put many safety measures in place we now have the 17th most Covid cases and 9th most deaths.  However, numbers have been increasing each week over the last month.
Below you'll find both Total Confirmed Covid-19 Cases and Daily New Cases in Michigan.

LIVE UPDATES:
Coronavirus in Kalamazoo, MI
Click here to see a zip code break down of confirmed Covid-19 cases in Kalamazoo County.
To see a full county by county break down of confirmed Covid-19 cases and deaths from the State of Michigan click here.
The Kalamazoo County Health Department said in an email to follow these steps:
Stay home if you are mildly sick (runny nose, sneezing, cough)
Call your doctor before going to clinic
Only go to the emergency department if you are very sick. Severe COVID-19 symptoms include shortness of breath, confusion, chest pain or pressure, and bluish lips. This list is incomplete; talk to your doctor about other signs of medical emergencies
Follow public health recommendations and orders
Adhere to the Governor's executive orders
Wash your hands
Cover your mouth when you sneeze or cough with your elbow or sleeve
We are updating information on Covid-19 frequently.  You can see those updates by clicking here.
Enter your number to get our free mobile app
Thank You Healthcare Workers Photo Gallery