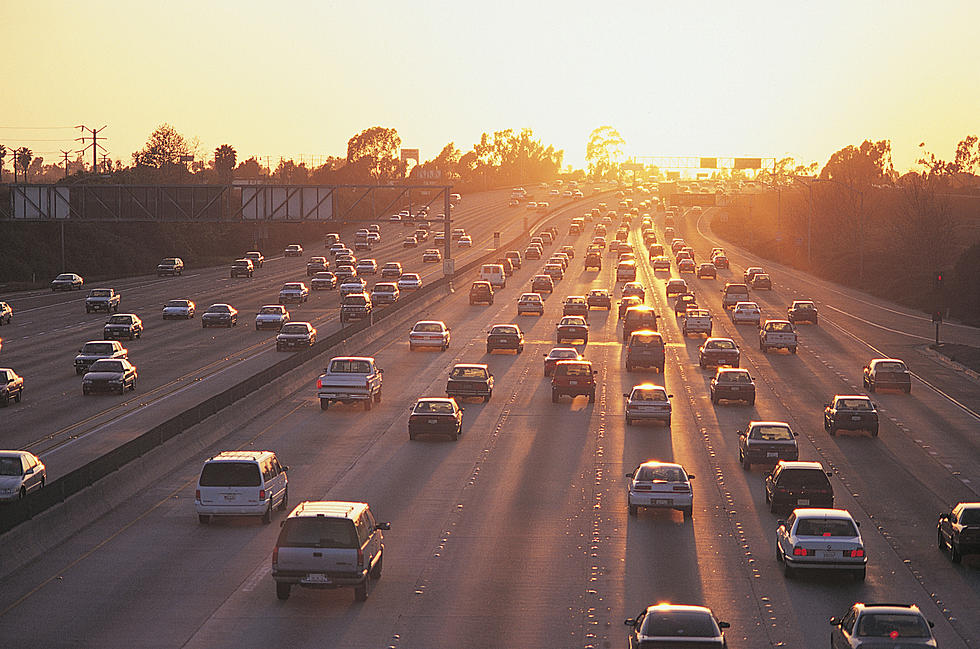 It's About Time; Gov, Lawmakers Cut Deal To Lower Auto Insurance
Digital Vision
After decades of sticking it to Michigan drivers, a deal has finally been reached to begin to lower Michigan auto insurance rates, which are among the highest in the country.
Democratic Governor Gretchen Whitmer's office announced an "agreement in concept" early Friday morning.
"The deal: guarantees rate relief for every Michigan driver; provides a choice in coverage levels; establishes more uniform and structured compensation levels for medical providers; and removes the ability of insurance companies to discriminate based on non-driving factors. I look forward to working with the legislature to pass and sign this important legislation into law." - Governor Whitmer, via wwmt.com
"The people we serve are demanding action. For far too long, drivers from Macomb to Menominee and from Kalamazoo to the Keweenaw have been absolutely fed up with paying the nation's highest car insurance rates. They have been waiting decades to step up and deliver results."
According to reports, an actual vote is expected later on Friday.
The only question left to be answered is, what took them so long? And you may have to wait as long as it took for this reform to get an honest answer.