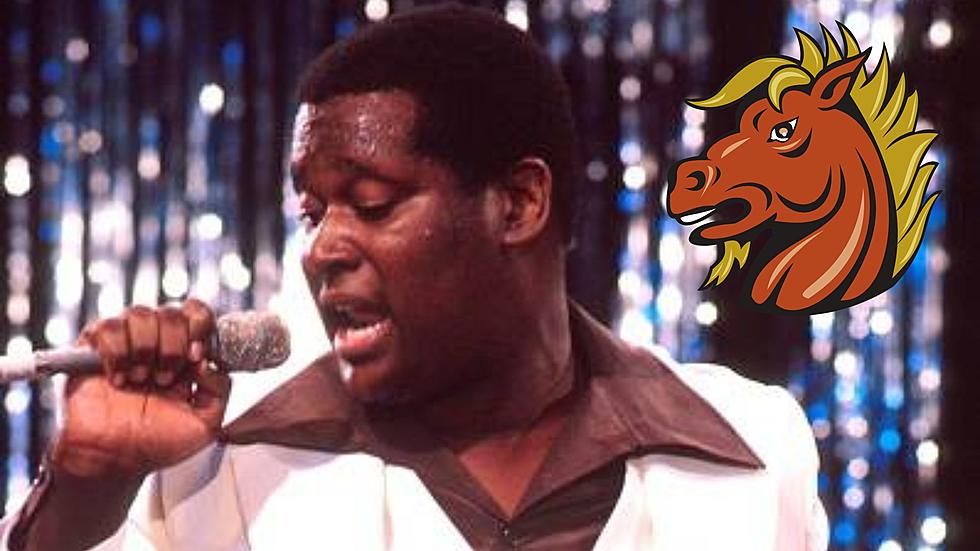 Remembering Luther Vandross As A WMU Bronco
Canva/Michael Putland Getty Images
The man known as the Velvet Voice has ties to the wonderful city of Kalamazoo. It's hard to fathom how many superstars and celebrities have spent a significant amount of time in Kalamazoo. Especially between Kalamazoo College and Western Michigan as Terry Crews and Tim Allen were also here.
I often find myself sitting booths at a restaurant, using a bathroom stall, riding down a road, and so many other things wondering if a famous person could have been doing that exact same thing in that exact same place at one point. Which always turns into a rabbit hole of thought and this time I came across a name I hadn't seen tied to Kalamazoo before, Luther Vandross.
I was looking at campus maps for both Western Michigan University and Kalamazoo College a couple of days ago, falling into that rabbit hole, and coming across a list of alumna from both schools. I happened to scroll down to the bottom of the list for WMU and low and behold, standing out all by himself as the only notable alumni with a last name starting with a V, was Mr. Vandross.
There is little to nothing to be said about Luther's time in Kalamazoo. All that's really mentioned is that he attended Western Michigan University, nothing about how he spent his free time whether he was singing or performing with Western or any other groups, or anything else of the sort. Instead, it says he attended for one and a half semesters before dropping out to pursue his music career.
Were any of you around Kalamazoo at the time? Does anyone remember seeing a young Luther Vandross running around Kalamazoo for about 8 months before finding his way to stardom? Are there any other celebrities I should be aware of?
11 Celebrities Who Attended Western Michigan University
7 Celebrities Who Attended Kalamazoo College