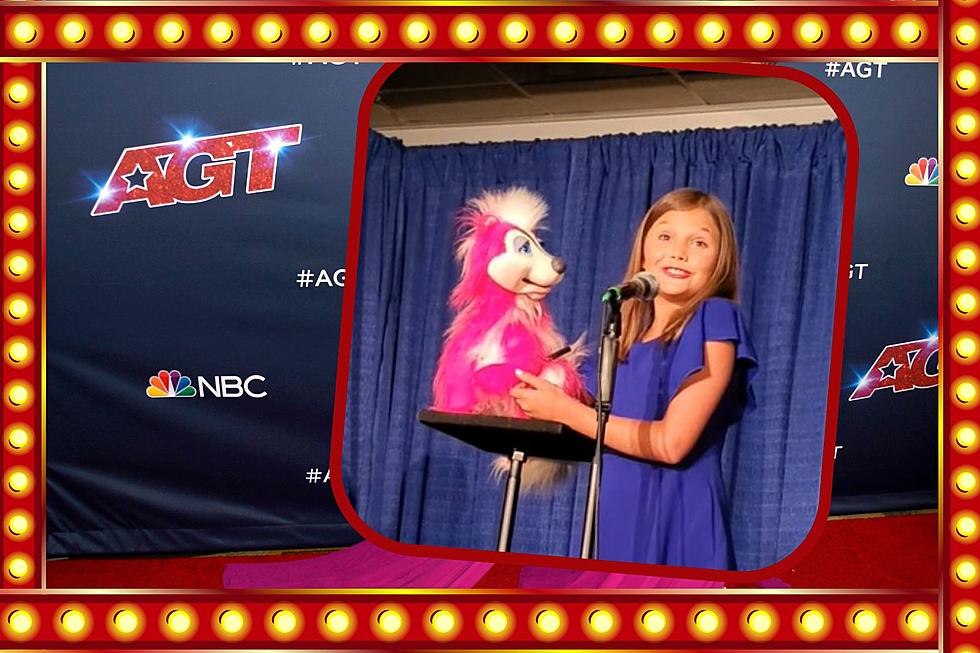 Who Is Brynn Cummings? Paw Paw Student to Appear on 'America's Got Talent'
Brynn Cummings via YouTube/Getty Images/Canva
Brynn Cummings has got talent!
The middle school student from Paw Paw, Michigan is set to make an appearance on national television this week. The 12 year old has been practicing and perfecting her ventriloquist and magic act for years but-- who is Brynn Cummings?
The Michigan based ventriloquist, artist, and magician has been honing her craft since the age of 8. Obviously, one can't help but wonder how a young child developed even the slightest interest in such an antiquated hobby as ventriloquism in the first place!
According to her website, Brynn asked for her first puppet after seeing an inspiring performance by kid ventriloquist Darci Lynne on America's Got Talent. So it's only fitting that Brynn herself is set to appear this week on the show that started it all!
Other Notable Appearances
Now, Brynn is no stranger to being on the big screen. She has appeared on Penn and Teller's Try This as Home Too and she was even given her own TED talk in Detroit called "How to Dream Like a 10 Year Old".
The award-winning ventriloquist won 1st place in stage competition at the 82nd annual Abbott's Magic Get Together when she was only 8 years old. She also claimed 1st place in the Junior Competition at the International Ventriloquist Convention (VentHaven) in 2022.
When to Watch
Brynn will appear in front of judges Simon Cowell, Heidi Klum, Sofia Vergara, and Howie Mandel this Tuesday, June 13 at 8:00 p.m. on NBC.
Paw Paw schools shared details on a community watch party in support of Brynn saying,
The Paw Paw community is invited to attend a Watch Party at Red Arrow Ministries on June 13 from 8 - 10 p.m. We wish you the best of luck, Brynn!
Michigan's Top Magician, Harry Blackstone Jr.
Tour Warner Vineyards' New Train Car Airbnb in Paw Paw
The historic 1912 train car sits just outside the winery's front doors!