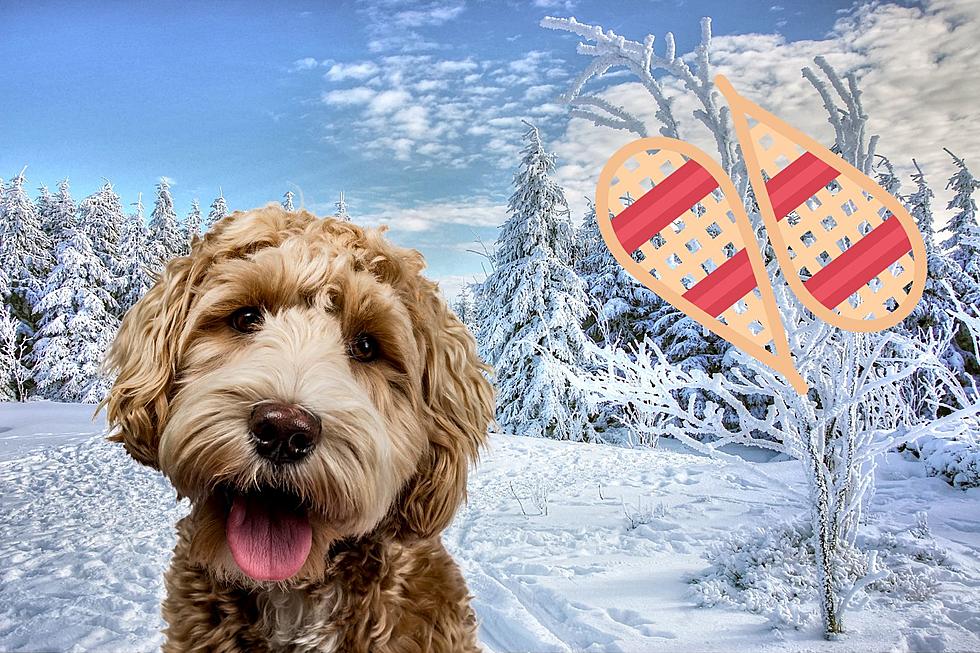 7 Dog-Friendly Winter Activities in West Michigan
Canva
We love our water-winter wonderland! One of my favorite things about living in The Mitten is there's always something to do, no matter the time of year.
Sure we love to be out on the water during the summertime but just because everything freezes over in winter, that doesn't mean the fun has to stop there!
If you and your pup are looking to get out of the house for some fresh air and exercise there are plenty of dog-friendly experiences here in West Michigan. Bundle up and let's hit the trails!
7 Dog-Friendly Winter Activities in West Michigan
From skijoring to fetch on the beach, here are some ways for you and your four-legged friends to enjoy wintertime in Pure Michigan.
---
It's important that your dog stays active in the winter to help burn energy and combat boredom. Which are some of your favorite winter pastimes with your pup?
8 Unusual Winter Activities Every Michigan Newbie Needs to Try