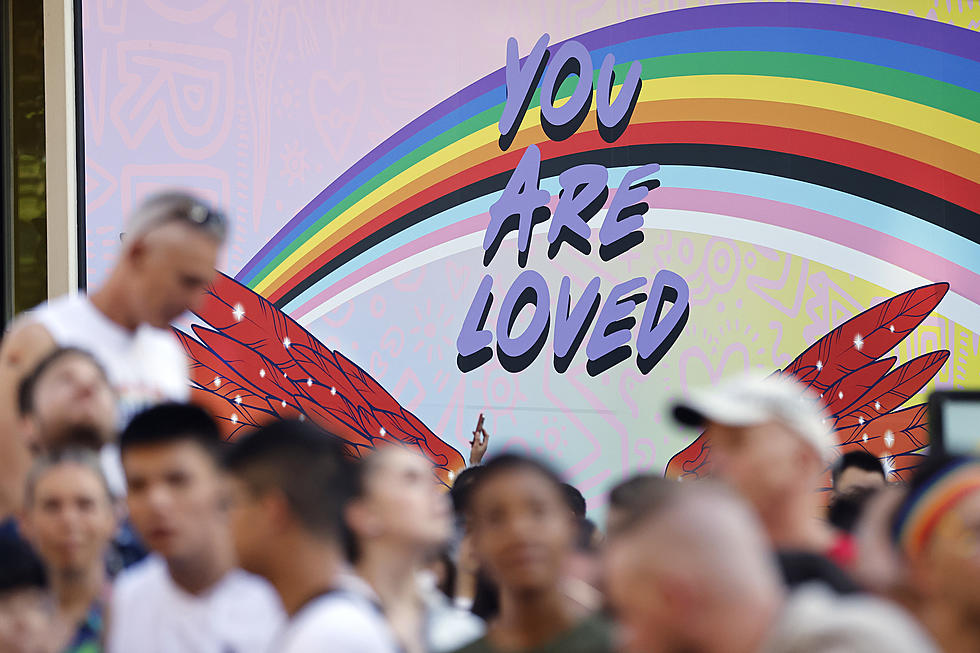 Three Rivers, MI to Host First Ever Pride Celebration
Getty Images
To quote Michigan's own Lizzo it's, "About Damn Time."
Just weeks after Governor Whitmer signed new bipartisan legislation which reaffirms legal protections for sexual orientation and expands the rights and freedoms for LGBTQ+ Michiganders, one small West Michigan community has announced plans to host its own inclusive celebration.
The organization Three Rivers Pride says they plan to put on the city's first-ever Pride celebration this summer. Sharing the news on Facebook the group says,
Join us for a day of fun, celebration, and advocacy as we promote and celebrate LGBTQ+ diversity and inclusion in Three Rivers and beyond...we can't wait to welcome everyone to this historic event. Mark your calendar, spread the word, and join us for a day of love, acceptance, and celebration
About the Event
The first annual Three Rivers Pride Celebration will take place in downtown Three Rivers, MI on June 24, 2023, from noon to 9:00 p.m.
The organization says they're happy to announce the event will be free for all ages to attend. By eliminating the cost of attendance, "we're able to welcome more people and make sure everyone can join us in celebrating love and equality."
Expect to enjoy lots of live music, food, vendors, games, drag shows, and many more fun surprises at this family-friendly event.
West Michigan Pride
Pride celebrations have been long-standing traditions in bigger cities like Grand Rapids and Kalamazoo, but its encouraging to see these smaller communities come together and dedicate a day to inclusion and awareness.
For example, my small hometown of Allegan just hosted their first ever Pride event in 2022 and I can't wait to see what organizers Allegan Out Loud have in store for year number 2! Find out more about the first annual Three Rivers Pride here.
Kalamazoo Pride Pics of the Past
10 Things To Do In Kalamazoo When You're Bored
It happens to the best of us! When you're looking to get off the couch, consider these activities around Kalamazoo for your next adventure.