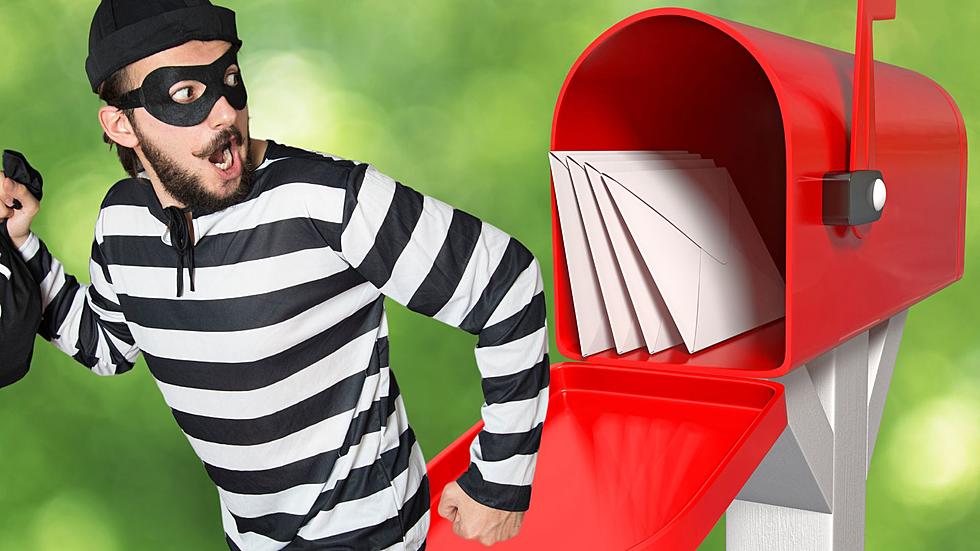 Why Would Someone in Southwest Michigan Steal Mail in 2023?
Canva
This is one of the strangest things I've seen in a while, and I recently wrote about a viral story with an egg farmer who "allegedly" got a live chicken stuck somewhere it doesn't belong.
Seriously, though, WHO steals a bunch of mail in 2023?
The two Kalamazoo suspects taken in for this crime had actually been pursued for reports of a stolen Jeep.
Police found it in Byron Township in Kent County, and pursued the suspects. They even threw out spike strips to try and slow them down on Highway 131. The Jeep finally did come to a stop and officials were able to take the two into custody.
But it's what they found in the vehicle that's so strange.
Per WWMT:
"Inside the car, deputies found over 100 pieces of solen mail that had been taken from Kalamazoo, Ottawa County, and Byron Township."
Now, from a criminal standpoint, they did manage to snag a few credit and debit card numbers, and some checks. But they also found a LOT of "assorted mail" in the floorboards.
Now, I don't know about you, but my "assorted mail" is mostly expired coupons, and notices from companies trying to "buy my house."
For the record, I live in an apartment.
I can't imagine HOW MANY mailboxes these people had to go through to find even just a little credit and debit card information. Because if you're like me, almost ALL of that is done through email and an app on my phone. I haven't gotten a paper statement in YEARS!
Regardless, it's good news these people were stupid enough to get busted for stealing a car (that's typically easy to track down), and are likely getting federal charges over what was probably, mostly junk mail.
Hope they got the most out of those "free taco with purchase of a meal" coupons from Taco Bell.
Dumbest Laws In Michigan
Michigan still has some of the dumbest laws on the books
Cheesy & Dumb Michigan Slogans