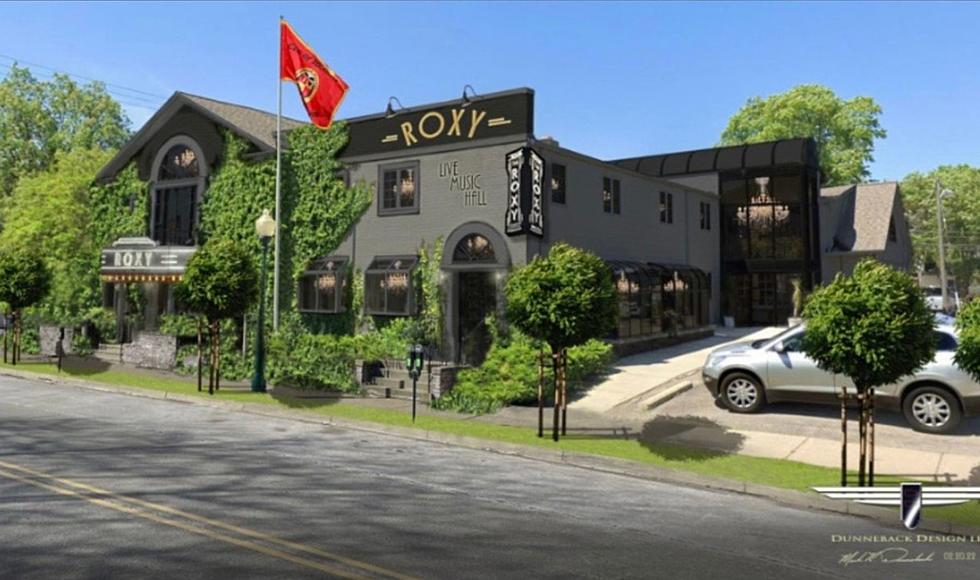 The Roxy Music Venue Is Opening In Rochester, Michigan
The Roxy Facebook
When you hear The Roxy, the first thing that comes to mind is the legendary music and entertainment venue that was a staple and continues to be on the sunset strip. The venue has hosted the "who's who" of bands like Sex Pistols, Chuck Berry, Prince, Motley Crew, and... The Clue. But that legacy seems to be continuing as another venue named The Roxy will be opening here in Michigan.
Back in my hometown of Rochester, the new entertainment and music venue named The Roxy will be opening sometime this year in the building that was once the old Village Shoe Inn, as they teased the opening recently for their location at 401 Walnut St, Rochester, MI:
Welcome to The Roxy, located in downtown Rochester!

We are currently under construction to create an amazing live performance, event venue! Follow us for updates!
Coming and Going
The Rochester area has seen its share of venues but nothing of this magnitude before, so it'll be an exciting addition to the area, but over the years they have seen some venues come and go. There was a tiny venue years ago in Downtown Rochester called The Factory, but it didn't last long. The neighboring city of Auburn Hills also had a GREAT venue.
It was called Callahan's Music Hall and hosted the best Blues-Rock musicians in the country and regularly had live recordings. This place had people like Jimmy McCarty, Elvin Bishop, Commander Cody, Roomful of Blues, and more, before closing down a handful of years ago. I'm hoping this venue brings in some big talent to the state.
Who Was the First to Perform at These Popular Michigan Venues?
We took a look at 10 major venues in Michigan and did a little digging to find out who was the first to take the stage.