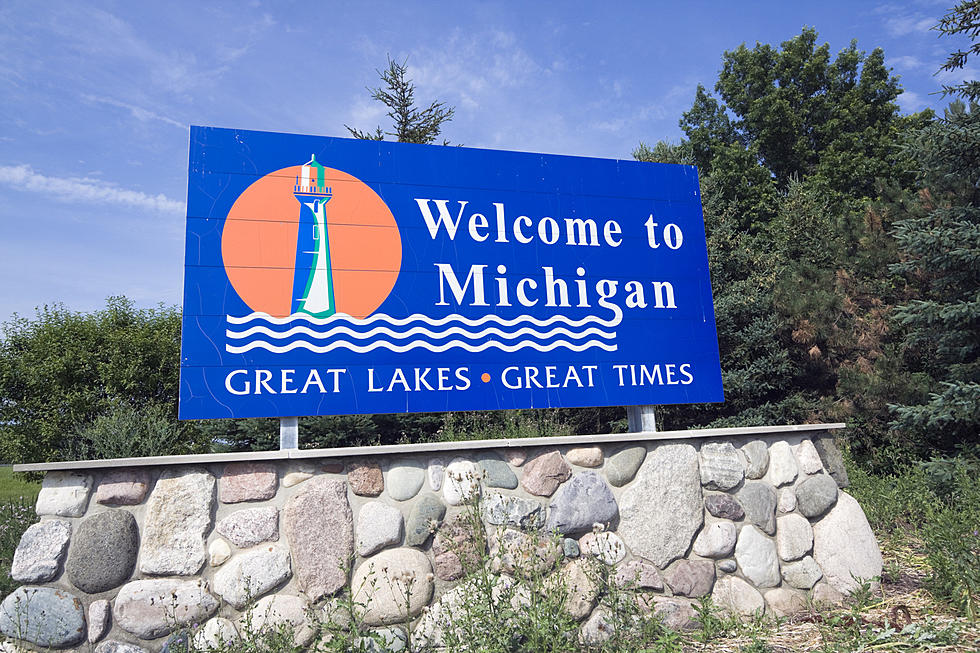 Are These Really The Best Places To Live in Michigan?
benkrut
Home is where the heart is, but is your home in one of the 25 best places to live in Michigan?
If you live in Genesee County, Livingston County, or Shiawassee County, according to this list via Niche, you do not live in one of Michigan's Best Places. A few counties with cities that did make the list include,
Oakland County
Ingham County
Kent County
Washtenaw County
This particular list was comprised by Niche. According to the official Niche website, the company uses the most up-to-date data available from dozens of public data sources including the Department of Education, the FBI, and the United States Census to determine results.
Niche also relies on surveys and reviews too. That being said, not everyone will agree with the results, and that is okay.
If the city that you live in made the list, awesome. If not, it does not mean you are living in a terrible location. This could be a good opportunity to visit some of the places on the list below.
#25 - Pittsfield Charter Township, Michigan
#24 - Rochester Hills, Michigan
#23 - Haslett, MichiganKent
#22 - Grosse Pointe, Michigan
#21 - Rochester, Michigan
#20 - Forest Hills, Michigan
#19 - Northville, Michigan
#18 - East Grand Rapids, Michigan
#17 - Northville Township, Michigan
#16 - Grosse Pointe Farms, Michigan
#15 - Fulton Heights, Michigan
#14 -  Berkley, Michigan
#13 - Royal Oak, Michigan
#12 - Novi, Michigan
#11 - Ann Arbor, Michigan
#10 - Farmington, Michigan
#9 - Eastown, Michigan
#8 - Grosse Pointe Park, Michigan
#7 - Bloomfield Charter Township, Michigan
#6 - Birmingham, Michigan
#5 - Beverly Hills, Michigan
#4 - Huntington Woods, Michigan
#3 - Eastgate, Michigan
#2 - Troy, Michigan
#1 - Okemos, Michigan
10 Poorest Cities In Michigan
10 Cheapest Places In Michigan To Live
10 Richest Cities In Michigan 2022