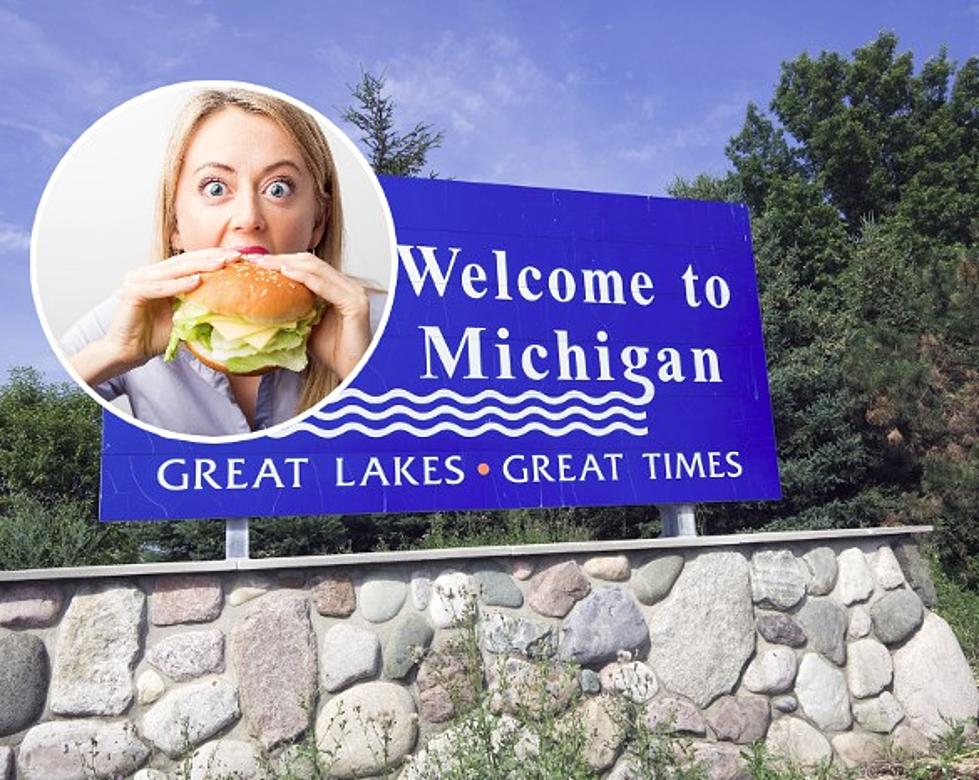 This Is Michigan's Best Sandwich
TSM Lab
Michigan's best sandwich may surprise you.
There are many ways to make Michigan's best sandwich in terms of bread, cheese, and condiment options.
You can get fancy and add tomatoes, lettuce, and even additional meat choices. But, the core ingredient of this sandwich is full of flavor on its own.
With unique and popular Michigan foods like coney dogs and pasties, it is surprising that something so simple, yet delicious, is the favorite sandwich in the Great Lakes State.
It is not a tuna sandwich, a turkey sandwich, or a peanut butter and jelly sandwich. All delicious, just not the best in Michigan.
So what is the best sandwich in Michigan? According to Love Food, the best sandwich in Michigan is a ham sandwich. Yes, you read that right. The popular food website calls the Michigan ham sandwich an 'unsung hero'
Love Food does shout out Michigan's Honey Baked Ham Company and Mike's Famous Ham Place in Detroit for serving great ham sandwiches, but the beauty of the ham sandwich is you can find one at most restaurants and delis.
It may not be a sexy sandwich like a Big John Steak and Onion, but a ham sandwich is tasty. As mentioned above - the options are endless in terms of what you think makes the perfect ham sandwich.
That being said, it may be time for a road trip to Mike's Famous Ham Place located at 3700 Michigan Avenue in Detroit.
10 Most Uncommon Last Names In Michigan
Gallery Credit: TSM Lab
10 Most Popular Last Names In Michigan
Gallery Credit: 10 Most Popular Last Names In Michigan