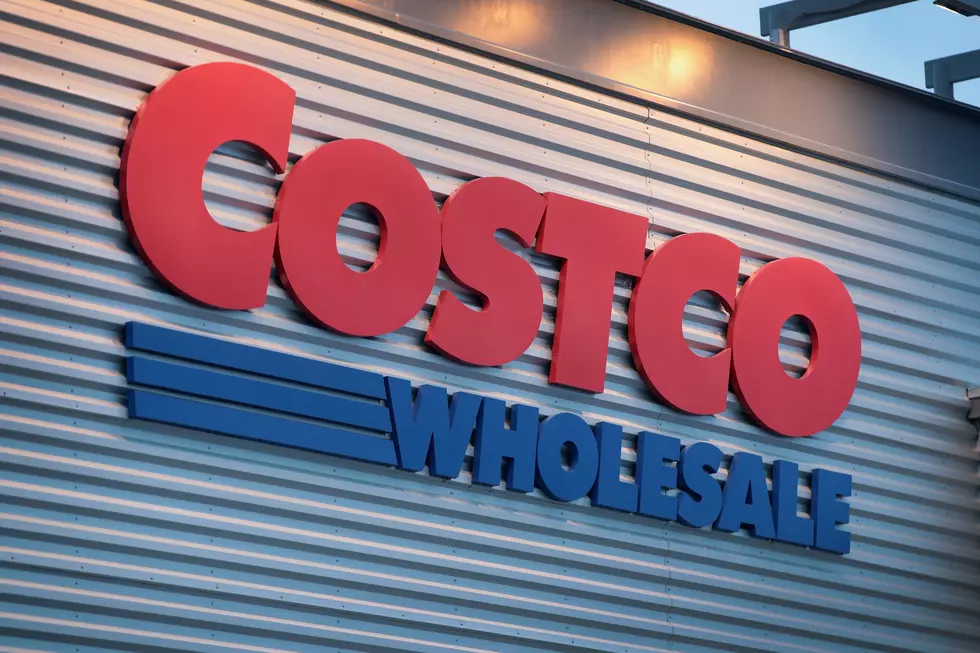 Kalamazoo Costco Not Taking Returns On Horded Items
Getty Images
Can you believe it?  The people who bought out the toilet paper, hand sanitizer and other essential items during the Coronavirus crisis are now trying to return the items.  Apparently, they realized they may have bought too much.  Well, in the case of the toilet paper, Costco is saying tough crap!
According to wnem.com, Costco confirmed that it will not issue returns for things bought in bulk during the coronavirus pandemic.  Costco added customers can visit their local warehouse for details on the developing situation. Costco didn't say why it changed its usual flexible return policy but part of it may be for safety.  According to the Centers for Disease Control and Prevention, the coronavirus can live on plastic or hard materials for up to three days and on cardboard for up to 24-hours. The warehouse stores have also been very busy with customers lining up outside of the store, so workers may not have time to handle returns.
Photos posted on social media from Costco fan sites like Costco Insider and Costco Buys showed the items unable to be returned are toilet paper, paper towels, sanitizing wipes, water, rice and Lysol. Many people praised the move on Instagram.  "Serves hoarders right. I worked retail during the Y2K panic and we had to do the same thing," one person said.  "It kinda puts them in their place. Like, you can't be doing that! Taking advantage of people during a national crisis," another customer said.
Enter your number to get our free mobile app
The Funniest Coronavirus Memes & Tweets That Will Get Us All Through This