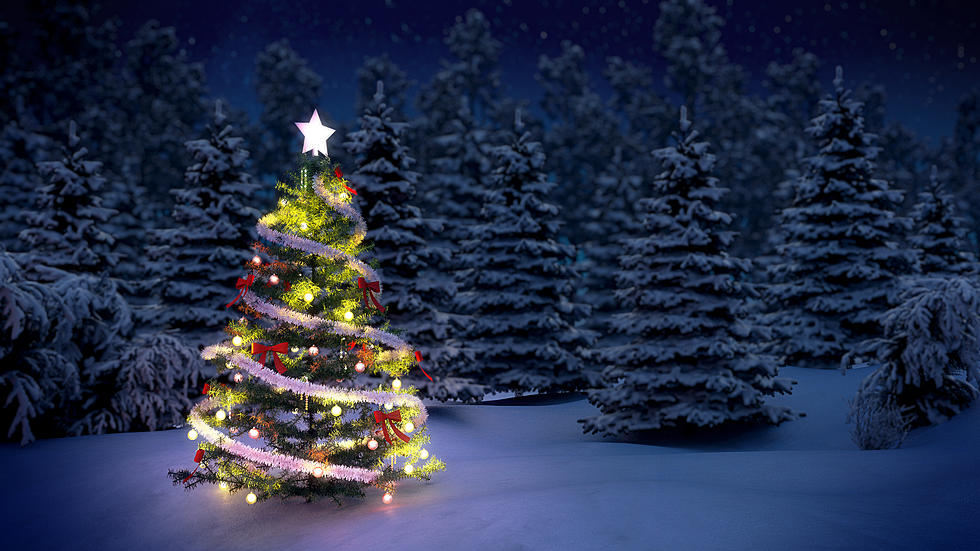 Kalamazoo Family Giving Christmas Trees To Those In Need
Thinkstock
Christmas is all about giving. Here is a man who knows the true spirit of the season with free Christmas trees for those who can not afford one. Most people, when they think of Christmas, they think of lights, carolers, snow sledding and presents under a Christmas tree. What if you can't afford a Christmas tree? David Bienz has the answer to that by giving away Christmas trees. In David's Facebook post,
The Christmas season is quickly approaching, we are fortunate again this year to be able to give a few free Christmas trees to people that might not be able to afford one this year. Also a very special thanks to Gunny and Marsha for there generous contribution.
He then gives the address in Kalamazoo where you can then pick up a tree,
They are located at 5541 king hwy Kalamazoo, MI. 49048.
The post ends with a simple "Merry Christmas to all".
BONUS VIDEO:
See The Fall Colors In Kalamazoo, Michigan