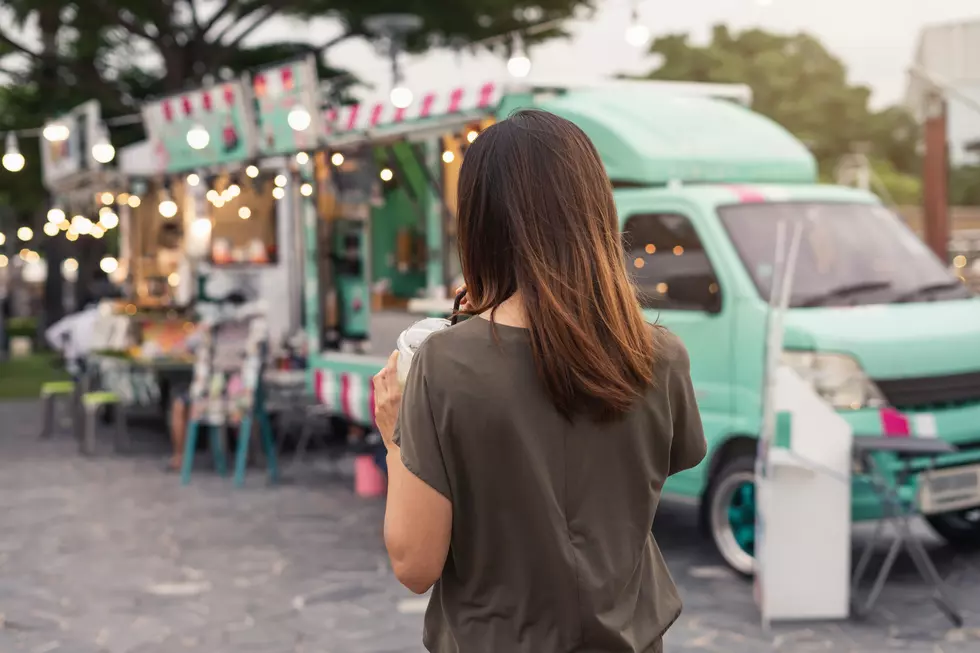 Kalamazoo Food Truck Rally 2019 Info
Getty Images/iStockphoto
Warm weather, music and the smell of delicious food in the air is right around the corner.
The Kalamazoo Food Truck Rally 2019 will be held at Water Street Church/Rose from 9pm - Midnight on the following dates:
Friday, May 3rd
Friday, June 7th
Friday, July 12th
Friday, September, 6th
Friday, October 4th
You can expect a plethora of different foods with 12-14 food trucks at each event.
Find out what food trucks will be there as well as info on the Sunday brunch at the Kalamazoo Food Truck Rally website by clicking here.
You can also get you food truck fix in Battle Creek.
---