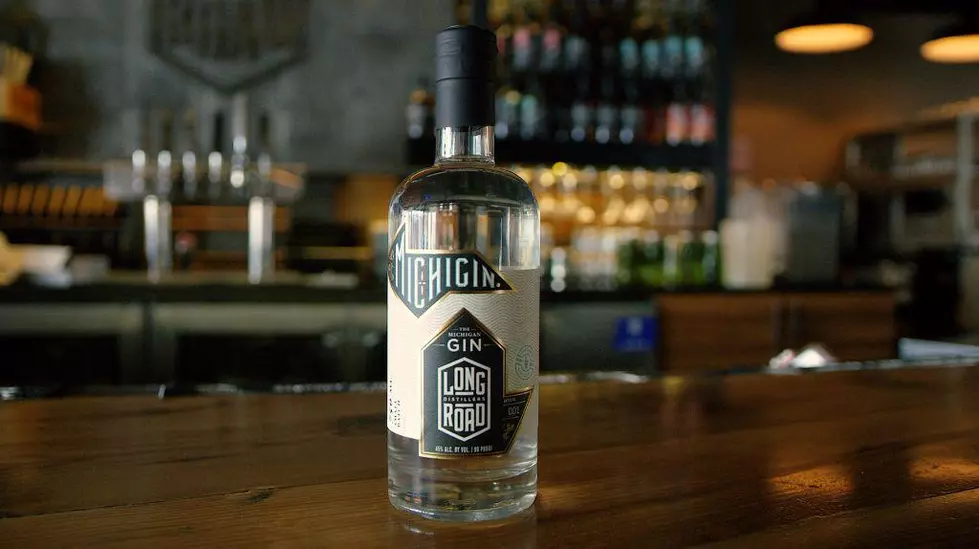 Long Road Distillery Nominated For Best in the US
Long Road Michigin (Photo credit: Long Road Distillers Used by permission)
The categories it was nominated in 2019 are: "Best Craft Specialty Spirits Distillery" (for the third time), "Best Craft Gin Distillery", "Best Craft Vodka Distillery", and "Best Craft Brandy Distillery".
"We're incredibly proud to receive nominations in multiple categories this year. As we continue to expand our portfolio with new, exciting spirits, it's affirming to receive accolades and honors on a national and international scale. We have a ton of respect for every nominee on each of these lists, as some have been leaders in our industry for years. To even have the chance to compete is a big deal for us."  - Kyle VanStrien, co-owner and founder of Long Road Distillers.
In fairness, these sites depend on fans voting for their favorites, but the distilleries do get nominated by a panel of presumably "experts". According to a release, "the nominating panel includes Wayne Curtis, renowned spirits and cocktail author of books including "And a Bottle of Rum: A History of the New World in Ten Cocktails", Brian Christensen, publisher and editor of Artisan Spirit Magazine, Ziggy Eschliman, founder of ZigStyle and award-winning radio host, Kevin Gray, co-founder and editor-in-chief of Bevvy, Eric Grossman, a food and beverage writer and author of Craft Spirits, and Jack Robertiello, a writer and acclaimed wine and spirits judge."