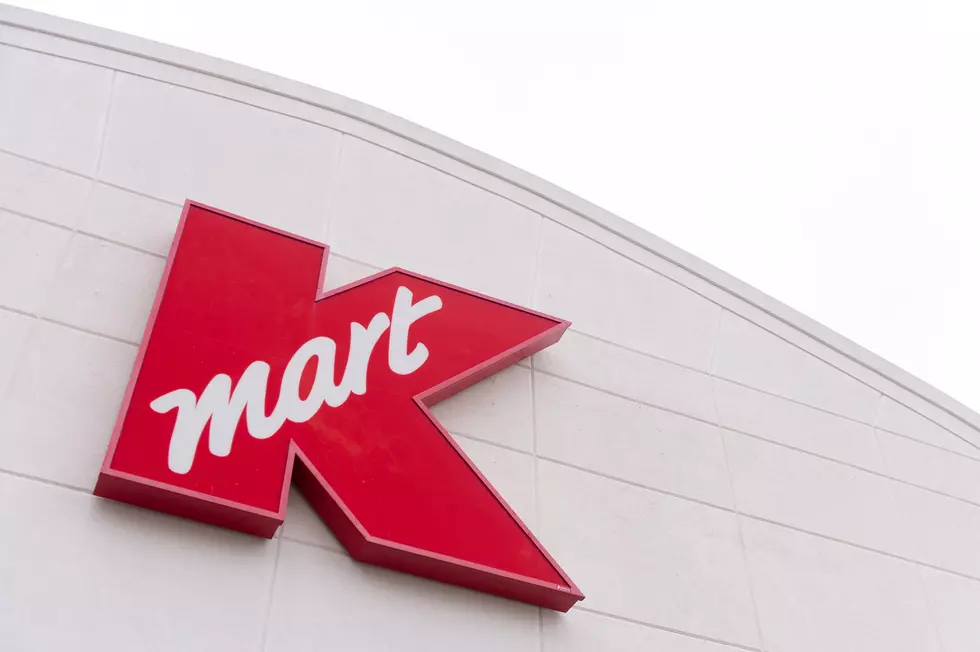 Marshall Will Soon Have The Only Kmart Left In Michigan
Getty Images for Kmart
Michigan was once home to Kmart's headquarters and soon the last Kmart for all of Michigan will be the one located in Marshall.
The first Kmart-named store opened on March 1, 1962, in Garden City, Michigan, according to Wikipedia. Transform Holdco LLC, the company that owns both Kmart and Sears, recently announced the closure of an additional 96 locations. An announcement that has become a sad common place as you can see by clicking here. The Kmart store in Waterford and the Sears store in Lansing are set to close by February with liquidation sales starting in December. The Warren location will close in late December or early January, according to a Transform Holdco spokesperson.
Michigan was once the home to Kmart's International Headquarters, which were located in Troy, Michigan. The box store chain's headquarters were moved to Illinois in 2005 when Kmart bought Sears that year.
On January 22, 2002, Kmart filed for Chapter 11 bankruptcy protection. Soon after, Kmart closed more than 300 stores in the U.S. and laid off around 34,000 workers as part of its restructuring process. The company filed for Chapter 11 bankruptcy again on October 15, 2018 and soon after announced the closure of additional stores.
According to Craindetroit.com, around 3,500 Kmart and Sears stores have been closed, and 250,000 jobs slashed, in the past 15 years. Following the latest rounds of closures, the company will have 182 Sears and Kmart stores nationwide.