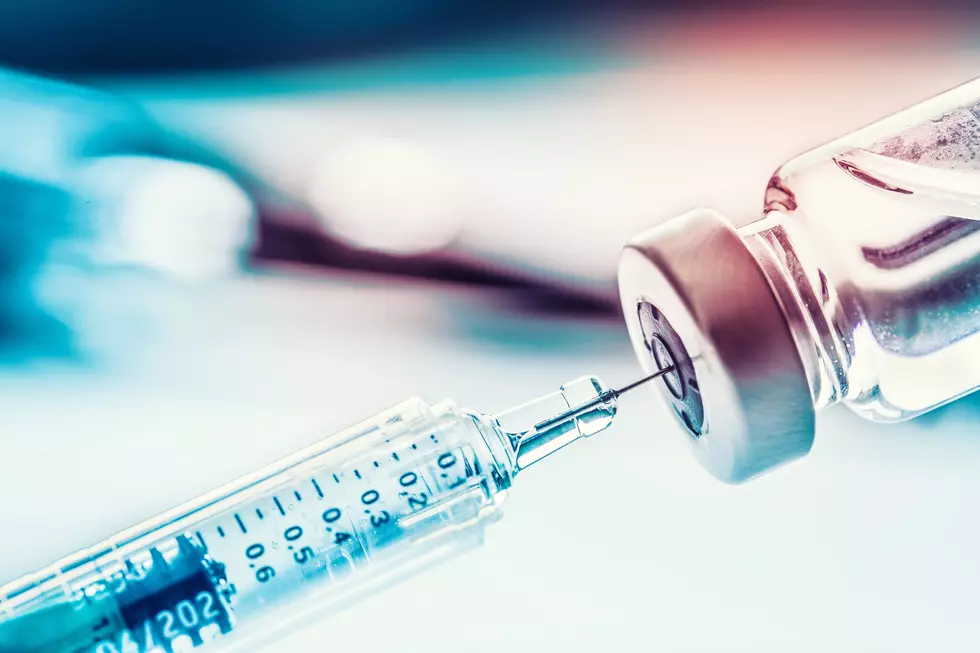 Meijer to Start Distributing Covid-19 Vaccine Next Week
MarianVejcik
I have to hand it to Meijer...they are quite convenient. Groceries, clothing, books, plants, even goldfish...you can find it all in one spot. And now, it looks like they'll be making it easier to get your Covid-19 vaccine.
As reported by MLive.com, Meijer has just partnered with the state of Michigan to help distribute the Covid-19 vaccine using their pharmacies. Meijer currently has a network of 120 pharmacies throughout the state. Distribution will be limited and will start with the first doses being administered in Wayne County next week.
Because the vaccine rollout is still so fresh, the locations have yet to be determined but will be administered to those 65 years or older. Once more doses become available Meijer will start offering them at more locations, hopefully, right here in SW Michigan.
Those who want the vaccine will need to register ahead of times. There are two ways to do so.
1. You can text the word COVID to 75049 which will return with a link to the registration website. See below.
2. You can register online at clinic.meijer.com
In a released statement, Meijer President and CEO, Rick Keyes, said:
We are proud to be chosen by the State of Michigan as a partner to help administer these critical vaccines and we look forward to our expanded role in helping communities throughout the Midwest defeat this pandemic.
For those of us not 65 years and older we'll have to continue to practice patience as the vaccine becomes more available statewide. Speaking of available vaccines, did you hear about the doctor who was hand delivering vaccines? He took quite the journey. Read more about him below.
In the meantime you'll probably catch me meandering the aisle of "as seen on TV" products for something I definitely don't need but absolutely will buy. I...I might have a problem ‍😆
Enter your number to get our free mobile app
MORE: 5 Things I Never Thought I'd Hear Or Say Before COVID-19