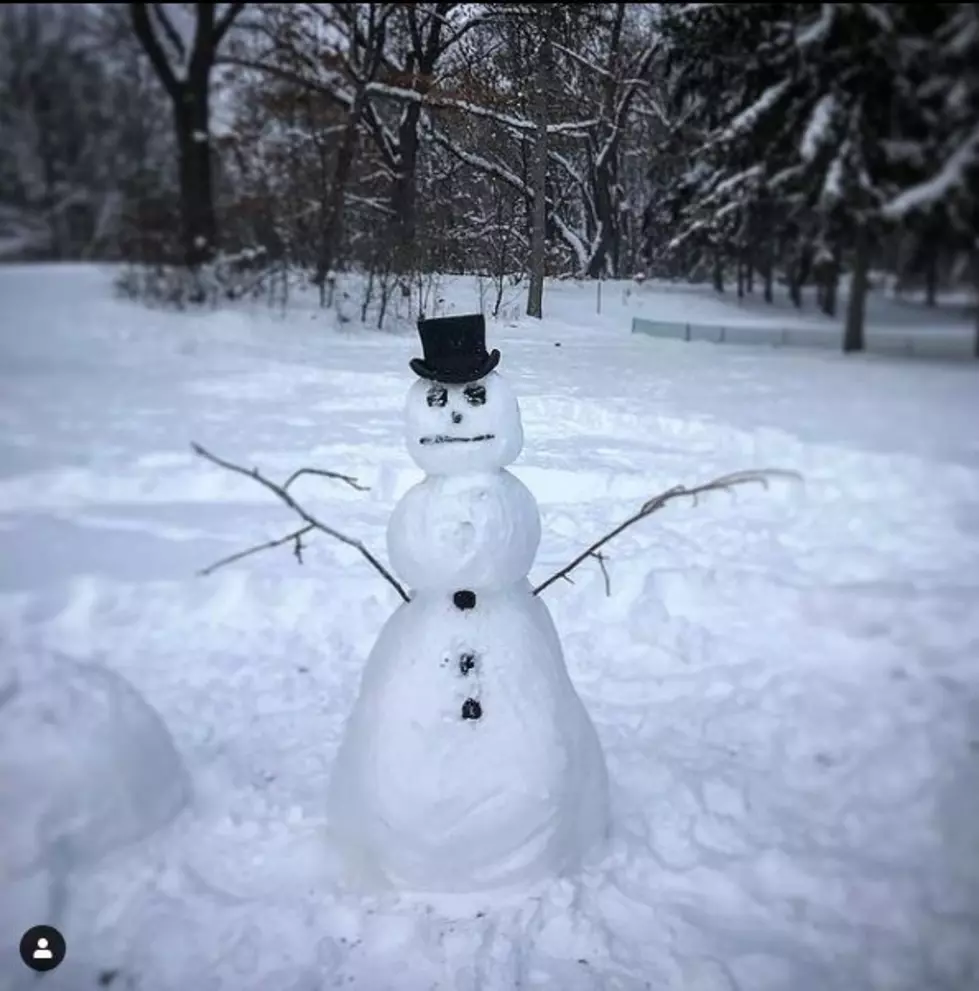 Will Michigan Have a White Christmas in 2020?
Dana Marshall
Michigan is ranked the #1 snowiest state during Christmas.  Will we see a white Christmas in 2020?
It doesn't quite feel like Christmas time without a little snow.  Here in Kalamazoo, MI our last white Christmas was in 2017.  The website zippia.com just crunched 30 years of data from the National Weather Service.  It seems crazy to that Alaska would be #3, Vermont #2 and Michigan #1 on the "Snowiest States on Christmas Day" list.  But that is how it shook out.  I think it's important to note that the snowiest weather station in Michigan was the Bergland Dam up in the Upper Peninsula.  Of course they're frequently having a white Christmas in the U.P.  What about us here in the Kalamazoo and Battle Creek areas?
According to our news partners WWMT Channel 3 we have an 60% chance of a white Christmas in Kalamazoo with only a 20% chance in Battle Creek.
The National Weather Service ranks Michigan as the snowiest state on Christmas day with a 36% probability of a white Christmas based on the weather on December 25th of the last 30 years.
If you do experience a white Christmas this year.  Please share your snowy photos with us in the comments.  Until then...enjoy photos of a Kalamazoo white Christmas in 2017 by clicking here.
Merry Christmas and Happy New Year from all of us at Townsquare Media.
Enter your number to get our free mobile app
UP NEXT: 12 Things Michiganders Need to Make it Through the Winter