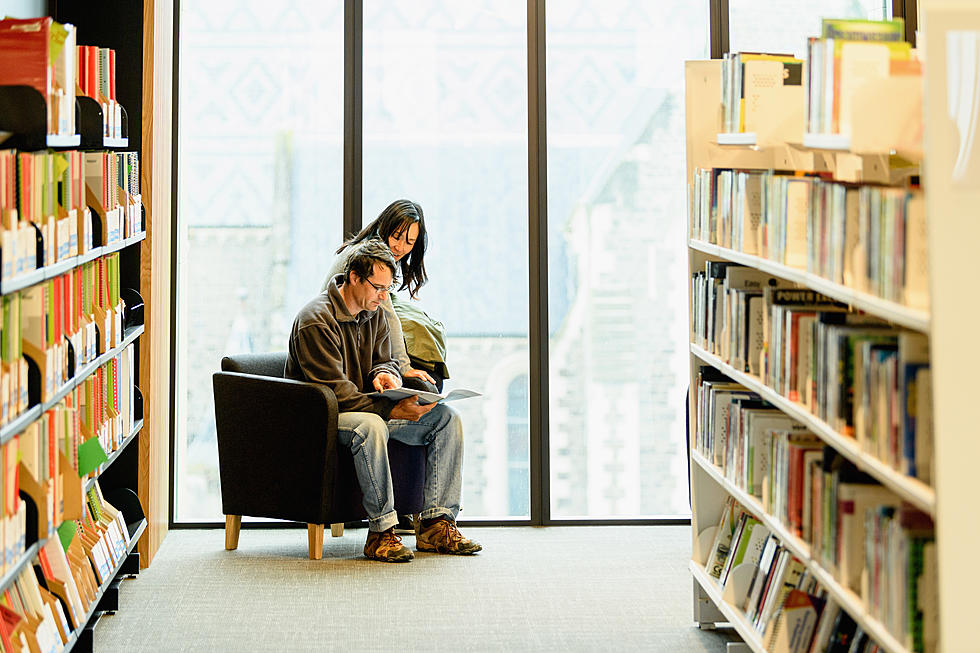 MSU Libraries Offering Textbooks for Free
Getty Images
According to the Lansing State Journal, Michigan State University Libraries don't want to see students drop out of classes because they can't afford the textbooks.
In the last year, the library has purchased nearly $20,000 worth of textbooks for more than 20 different MSU courses, including math, chemistry, and human nutrition.
Multiple copies of those textbooks will be on reserve at the MSU Main Library and the William C. Gast Business Library.
Some of the textbooks cost hundreds of dollars new.  Checking them out from the library is free, though students won't be able to take them home.
Interested students can scan the list of textbooks available for checkout during the semester and check the textbooks out at either the main library or the business library.