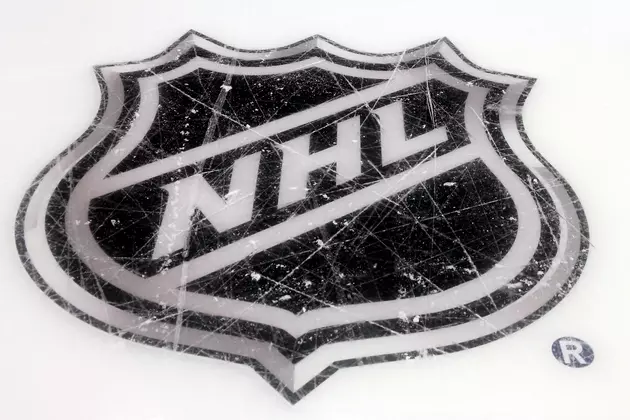 NHL All Star Game Will Return Someday To Detroit
Photo by Bruce Bennett/Getty Images
It looks like the Detroit Red Wings playoff streak will end this year as the team is bringing up the rear in the Atlantic Division.  Something to look forward to is the possibility the all star game may return to the Motor City. 
According to the Detroit News, NHL Commissioner Gary Bettman said in a recent interview that he can see the events being hosted there.   There is no set date but the league wants to wait for Little Caesars Arena and the surrounding area to be finished before they decide to have the all star festivities there.
I think it is long overdue for Detroit.  They haven't hosted an NHL All Star game since 1980 which was the second year of the Joe Louis Arena.  With the history of the Red Wings in recent years, it is due.
Now when that will be I guess we have to wait.   I at least like the news that the league is considering it.