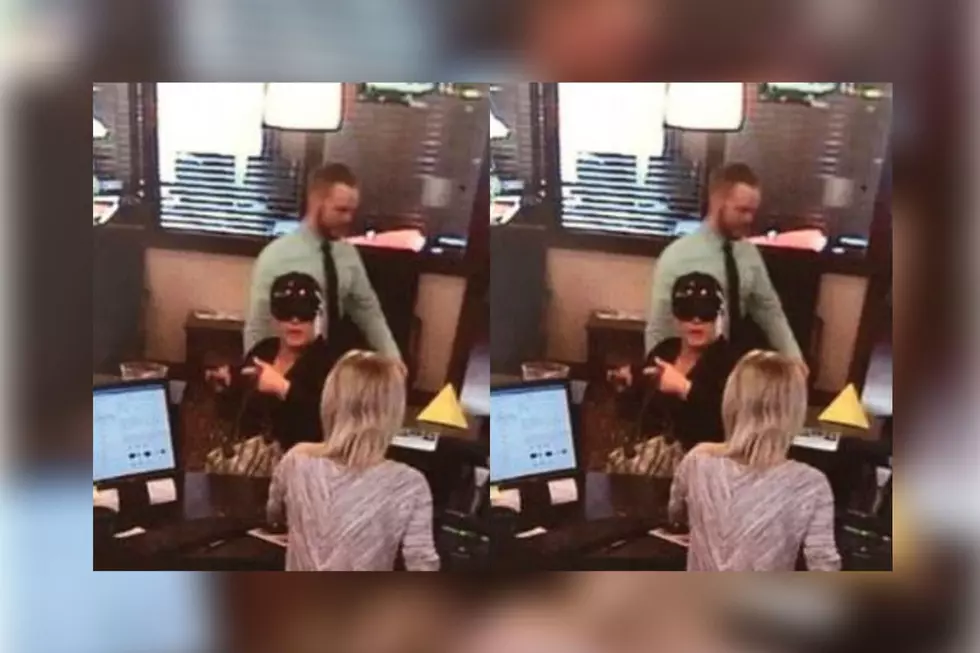 Paw Paw bank robbery suspect
Authorities in Van Buren County responded at approximately 9:30 a.m. Thursday September 19, to a robbery at the Mercantile Bank of Michigan located at 900 East Michigan Avenue in Paw Paw, Michigan.
There were no reported injuries. Law enforcement shut-down Red Arrow Highway for a time. A heavy police presence in and around the area was noted by members of the community. Officials with Mercantile Bank of Michigan say the bank will remain closed for the remainder of the day.
Investigators say a woman entered the bank and gave the teller a note saying there was a bomb outside, and she needed money. Police did not specify how much, if any, money was taken.
She was described as wearing an all black outfit, a baseball cap with red lettering and sunglasses. No arrests have been made.
The Van Buren County Sheriff's Office and Michigan State Police will be assisting with the investigation.
The incident is developing and we will update with the latest information as it becomes available.