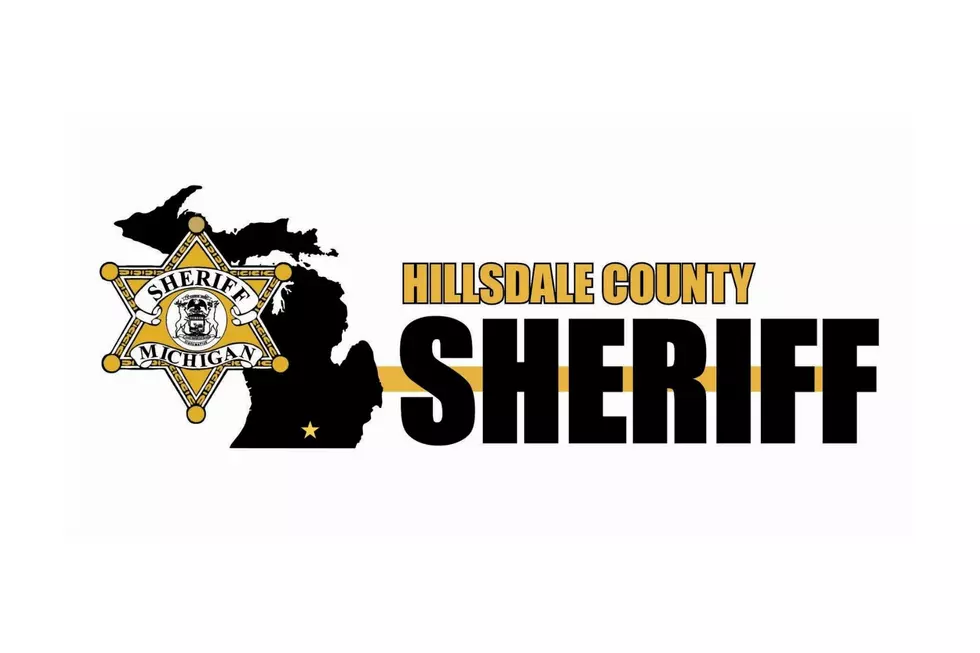 Serious Accident Involving 2 Hillsdale County Sheriff's Deputies
Courtesy of the Hillsdale County Sheriff's Office
A two vehicle accident near the City of Hillsdale involving two Hillsdale County Sheriff's Deputies has left three people injured, two with serious injuries.
On Wednesday evening two Hillsdale County Sheriff's Deputies, riding in the same patrol vehicle, were involved in a two vehicle traffic crash on South Hillsdale Road at Bear Lake Road. Due to injuries sustained in the crash, the driver of the second vehicle and one of the Hillsdale County Deputies were airlifted from the scene. The other deputy was transported via Reading Emergency Unit to the Hillsdale Hospital.
The Jackson Post of the Michigan State Police is handling the investigation into the crash.
Hillsdale County Sheriff Parker says he will release more information when applicable.