Starting Today, Porch Piracy is a Felony in Michigan
Getty Images
GET OFF MY LAWN AND DON'T TAKE MY PACKAGES!!!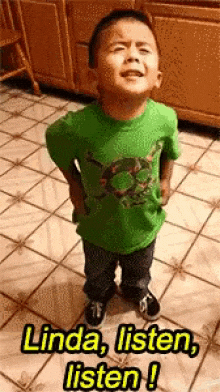 Personally, I just don't understand the stealing of other peoples' packages. Maybe that's based on my own online shopping habits; if you were to steal from MY porch, you'd probably end up with kitty litter or an air freshener. Is that REALLY worth it?
Not today it's not. As of Monday, December 16th, porch piracy is officially a felony in Michigan. The law, which is a state-level crime, covers packages that are left on your porch.
The first offense would be a misdemeanor and up to a year in jail. Repeat offenses would be a felony with up to five years in prison and a $1,000 fine.
It's not worth my 42 lbs of kitty litter, trust me.
Enter your number to get our free mobile app