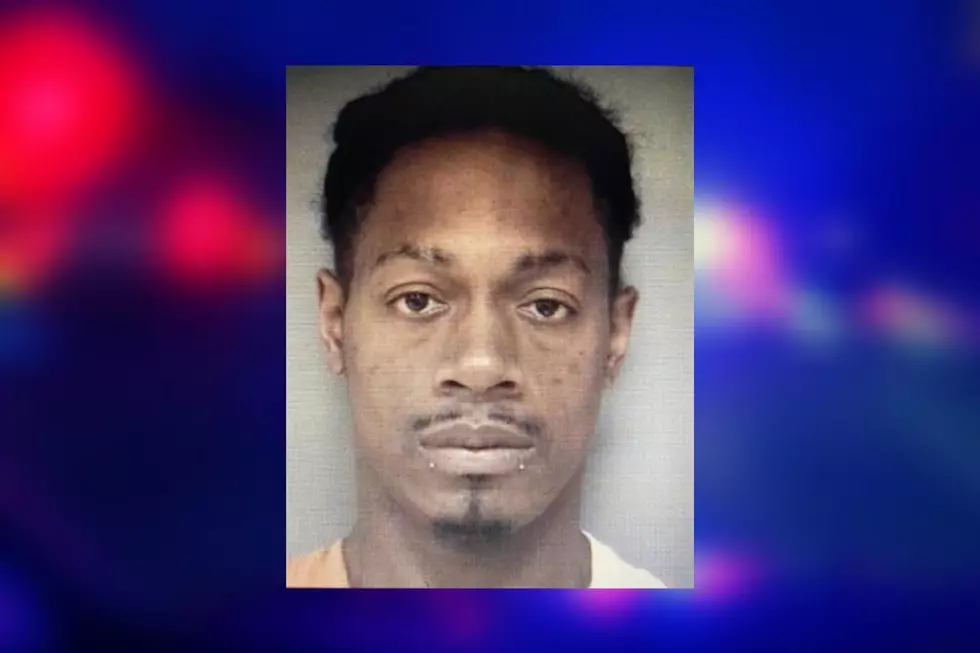 Suspect Arrested After Battle Creek Police Officer Was Shot
Andre Yarbrough (Provided by City of Battle Creek)
The suspect believed to have shot and wounded a Battle Creek Police officer has been taken into custody.
At approximately 4:20 p.m. Saturday, Battle Creek Police, Calhoun County Sheriff's deputies, and Michigan State Police responded to an apartment, where Andre Yarbrough was found and arrested.
Law enforcement spent over 12 hours searching for Yarbrough, 30, in connection with a shooting early this morning that injured BCPD Officer Jeff Johnson. A Silent Observer tip sent police to the apartment. A K-9 unit searched the apartment and found Yarbrough in a closet. He refused to come out, so the K-9 dog partner pulled him out.
Yarbrough was searched, then handcuffed with Johnson's handcuffs. He will be lodged in the Calhoun County Jail and charged with assault with intent. MSP will continue review of the officer involved shooting.
Battle Creek Police Department Chief Jim Blocker had this to say:
I am proud of our team, and proud of our community. Officer Johnson, and our entire BCPD team appreciate everyone's encouragement and well wishes today.