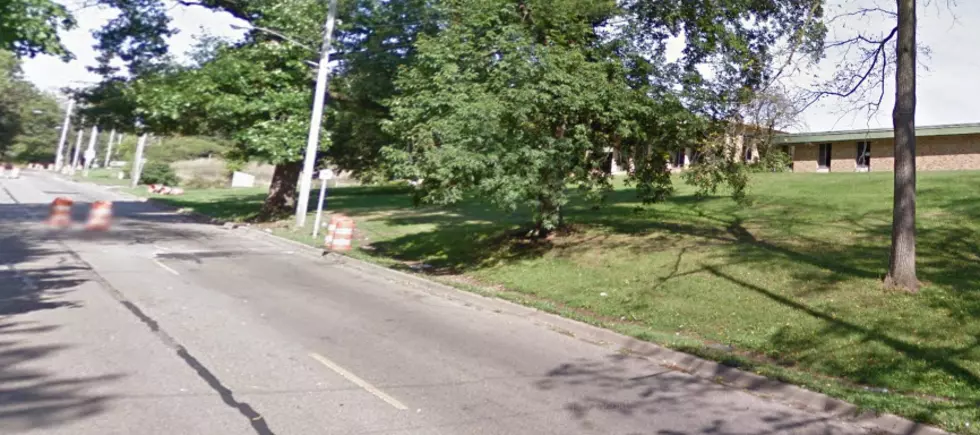 Teenager Randomly Hit by Bullet While Walking in Kalamazoo
Google Maps Street View
He was just walking down the street on Kalamazoo's northwest side early in the morning after the 4th of July when suddenly...
At approximately 3:15 a.m. Tuesday, July 5, Kalamazoo Public Safety Officers were called to Bronson Methodist Hospital after a man came in for treatment of a gunshot wound to his arm.

Officers interviewed the 19-year-old Kalamazoo man and he reported that he was walking on Alamo Avenue, between Denner Street and Fox Ridge Drive, when he suddenly heard three shots and then realized that he had been hit in the arm.
Anyone with information please call Kalamazoo Public Safety at 337-8994 or Silent Observer at 343-2100.