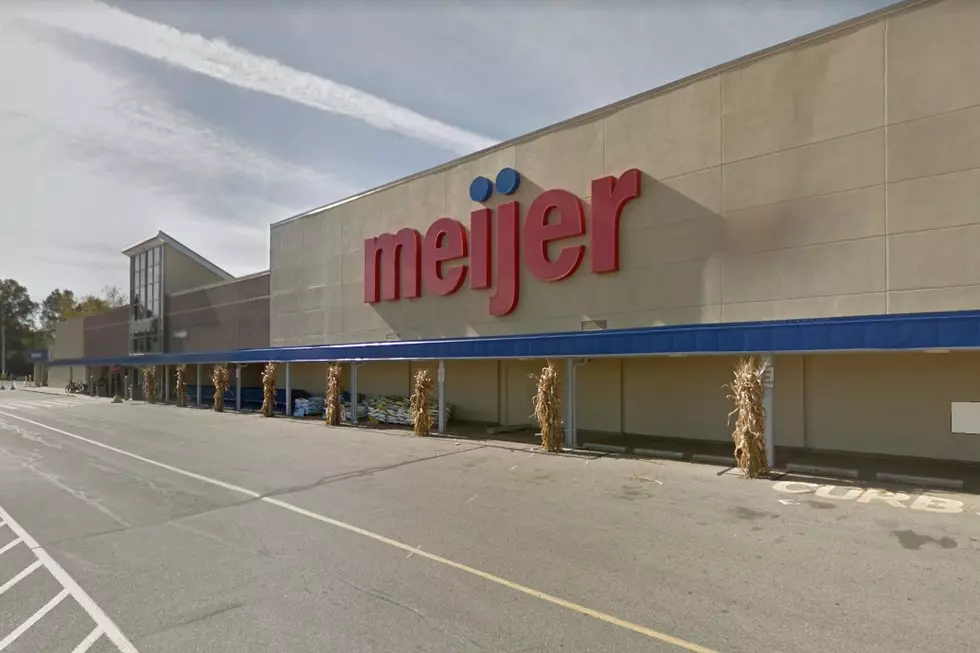 West Michigan Meijer Stores Looking For Seasonal/Part-Time Help
Google
There's now another opportunity for you if you're looking for work in West Michigan.
WZZM
reports that Meijer is looking to hire over 1,000 people at 39 stores around West Michigan including Grand Rapids, Kalamazoo, Muskegon, and along the lakeshore.
The positions vary but would be part-time and seasonal and vary from cashiers, overnight stockers to people to decorate cakes, and cut meat. According to
WZZM
, they're even looking for people who want to work in the Meijer Pickup Service area, which would include shopping and taking items out to people when they arrive at the store.
WZZM
says the following are benefits to working with the Grand Rapids-based retailer,
Meijer team members receive weekly pay, team member discounts, paid parental leave, educational reimbursement, and flexible scheduling. They also have career advancement opportunities, access to health insurance options and the option for 401k retirement planning.
Pay is based on experience and skill level. If you're interested, start the application process
HERE
.
11 Franklin Delano Roosevelt Quotes That Will Give You Hope