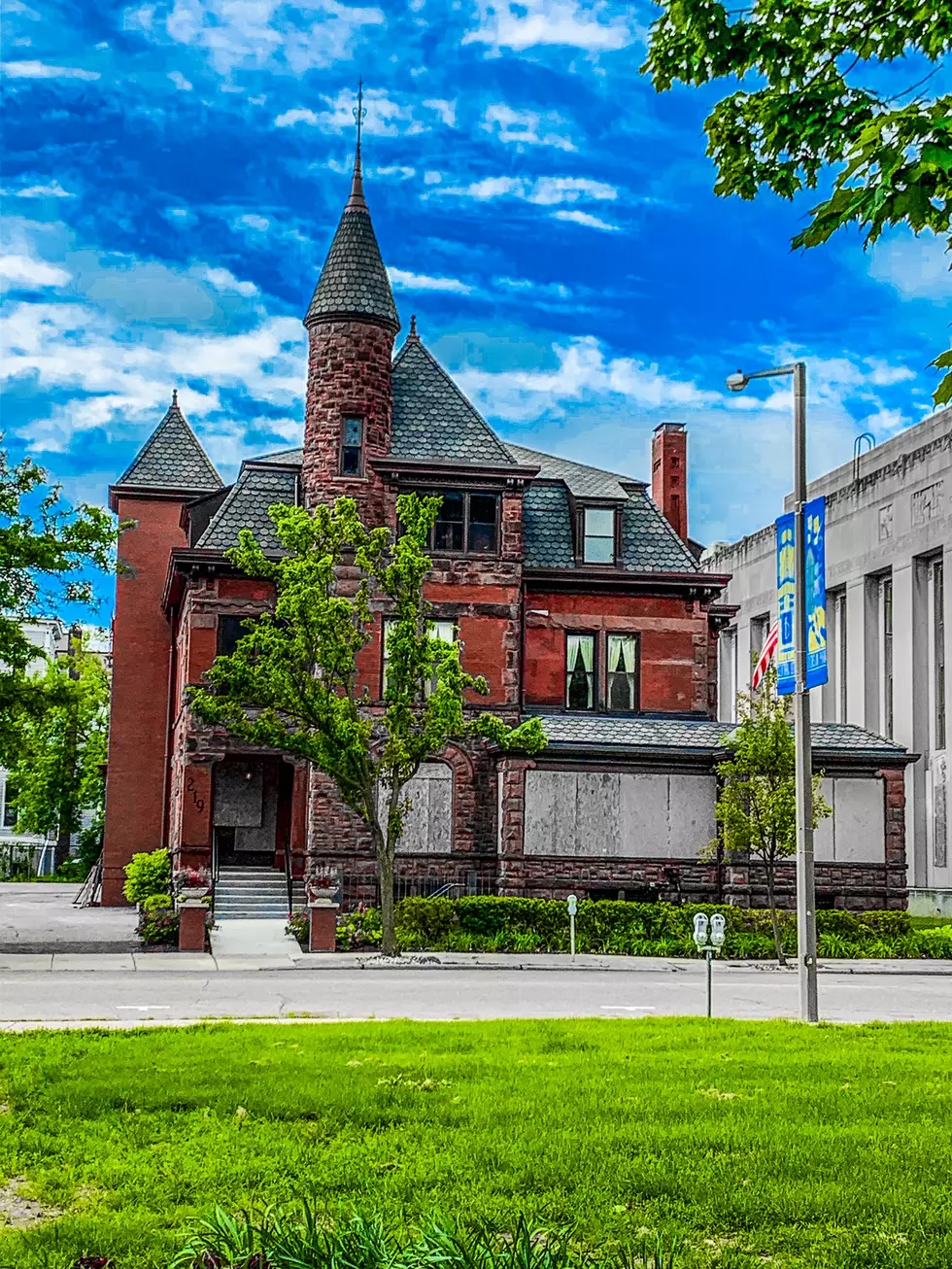 Will Kalamazoo Taxpayers Get The Bill For Riot Damage?
Dana Marshall
As I've said in previous articles, there is no way that I can offer any real empathy for the way African-Americans are feeling now or have been for a long time.  People from every corner of society are being touched in some way by recent events and it's important to remember that results won't occur overnight.
Let me also say that peaceful protests should be honored by every American and not just because they are protected by the constitution.  Whether they are for racial injustice or for quarantine injustice, as long as they are peaceful there should be no problem.
However, in the past week some have tried to explain that sometimes less than peaceful protests are necessary to achieve the desired outcome.  Unfortunately, there doesn't seem to be a guide that can be put in place to protect everyone's rights.
Unfortunately, what seems to have happened in this case, and we've seen happen before, is the "cause" gets hijacked by elements that do not have the "cause" as their reason to be a part of the events.  They are bent on destruction and looting and end up merely taking advantage of the situation.
So here we are in Kalamazoo where we seem to be sheltered from the storms that rage in other places.  Peaceful protests turned to looting and destruction and the victims were innocent business owners and the peaceful protesters.
As it turns out, there are more victims and they are the Kalamazoo tax payers.  As was pointed out in an article on wzzm13.com, Grand Rapids taxpayers will have to foot a $300,000 bill for riot damage.  The question is, what will the Kalamazoo taxpayers have to pay?
Enter your number to get our free mobile app
Downtown Kalamazoo After Protests