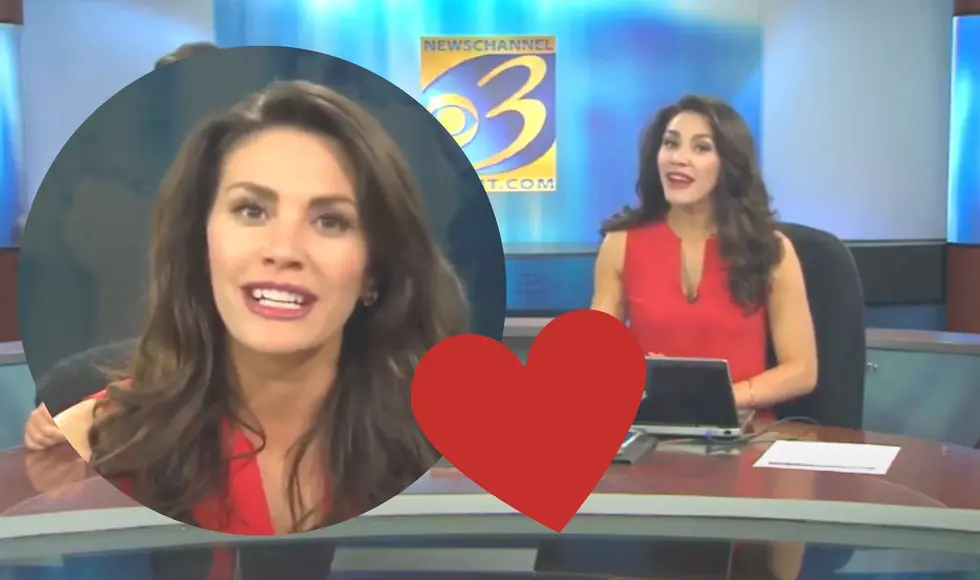 WWMT Anchor Erica Mokay Leaving Kalamazoo For Hometown
WWMT_TV YouTube
What seems to be an epidemic of sorts, another anchor has announced they'll be leaving Kalamazoo and that they're also leaving the WWMT team.
Erica Mokay has been a welcomed part of the community since moving here nearly 6 years ago in January 2017. This intelligent, friendly, and passionate anchor has done so much for Kalamazoo since becoming part of the WWMT family, but will now be heading back to her hometown for a reason that has yet to be announced, as she gave an emotional announcement on her social media:
I've been putting off making this announcement for a while, mostly because I don't know what to say and I'm not completely sure how I feel. 5 years ago, I never, ever thought I'd consider a placed called Kalamazoo home. 1 year ago, I thought it'd be my forever home, and on Thursday, I will say goodbye. I guess that's the thing about life, you never know where it will lead you...But, as I always have, I will continue to put my faith in the universe and trust there's a plan for me that I wasn't planning for. I'm sad but I'm also incredibly grateful to have been given the opportunity to live and work in West Michigan.
A Storied Past
Erica has a degree in television journalism with a minor in communication studies and was recognized by The Broadcast Education Association as "Best Television Anchor" in 2011. As someone who moved here in 2017 also, Erica has always been an inspiring anchor and she'll always have a home in Kalamazoo if she ever decides to return. We wish you the best of luck with the next chapter Erica.
Flint + Saginaw's Most-Popular TV Anchors - Where Are They Now?
A lot of highly talented people have sat behind the anchor desks at the area's TV stations.
We're taking a look at some of the area's most popular news, weather, and sports anchors who have visited our homes electronically and then moved on.