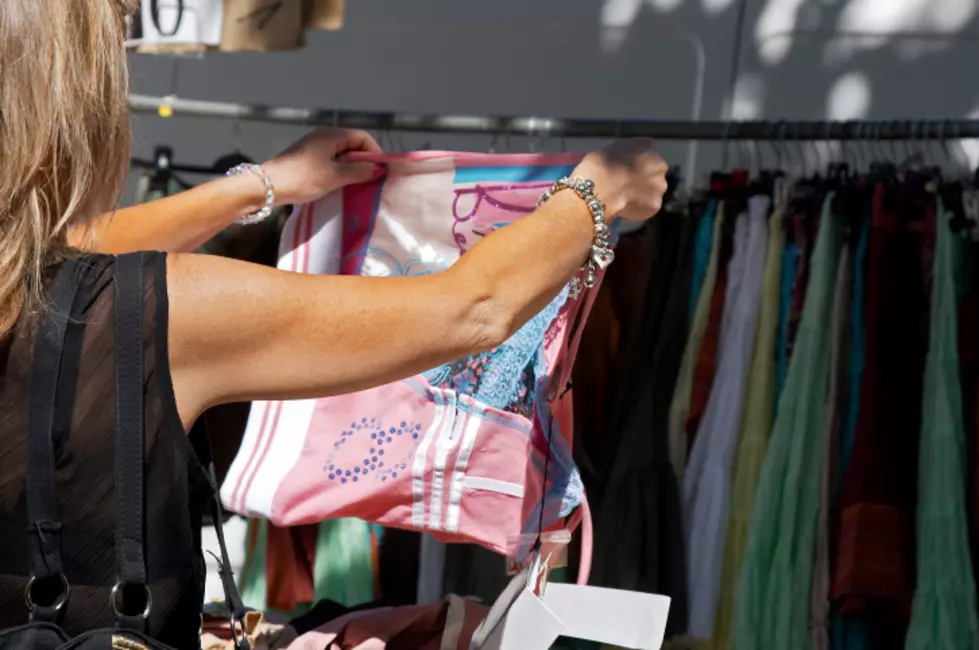 The Free Store in Kalamazoo Open for Those in Need
Munic
A lot of us are lucky. We patronize second-hand stores as a way to support a cause, find a great deal, or add another lucky find to our collection. But there are those in our community who cannot afford the very basics even at thrift store prices. Sunnyside United Methodist Church on Gull Road in Kalamazoo has found a solution. The Free Store. People from all walks of life are welcome to come to The Free Store and get what they need, whether it be coats, toys, or household appliances completely free of charge. According to an article from WWMT, Store Director Rashawnda Dick says The Free Store does not require identification or proof of income, nor does it set any requirements for their shoppers. Dick says no one is asked personal questions. "If they're in need, we just make sure they get what they need out of here," she says.
The Free Store is open at Sunnyside United Methodist Church on Gull Road Tuesdays and Thursdays for shopping, 6:00 pm to 7:30 pm and 11:00 am to 1:00 pm, respectively, and will take donations Tuesdays from 5:00 pm to 7:30 pm and Thursdays, 10:00 am to 4:00 pm. All of your donations stay in our community and help our neighbors absolutely free of charge.
Keep up the good work, Rashawnda, and crew!