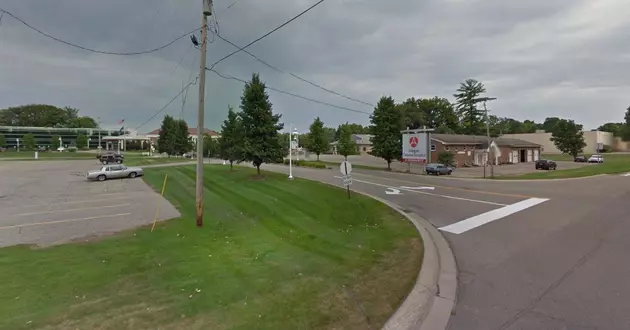 Ascension-Borgess Continues Growth, Buys Allegan Hospital
Google Street View
Ascension Michigan, which operates 15 hospitals in the state and employs approximately 20,000 through those and other medical facilities, has announced it's latest acquisition, Allegan General Hospital.
On Friday, Ascension and Allegan Healthcare Group signed a "non-binding letter of intent" for Allegan to join Ascension Michigan.
The independent, nonprofit Allegan Healthcare Group includes the 25-bed Allegan General Hospital (AGH), a critical access hospital; Allegan Professional Health Services, Inc.; and Allegan General Hospital Foundation. The system has 17 employed primary care providers and an extensive array of ambulatory services across Allegan and Van Buren counties. Ascension Michigan includes Ascension Borgess in Kalamazoo, which is about 30 miles from Allegan. It is part of Ascension, the nation's largest nonprofit health system. - Ascension release
""The potential addition of Allegan General Hospital to Ascension Michigan represents a considerable opportunity for us, working closely with Allegan caregivers, to strengthen healthcare access and delivery", said Joseph Cacchione, MD,  whose title is Senior Vice President, Ascension Healthcare, and Ministry Market Executive, Ascension Michigan.
The transaction is subject to regulatory approval..