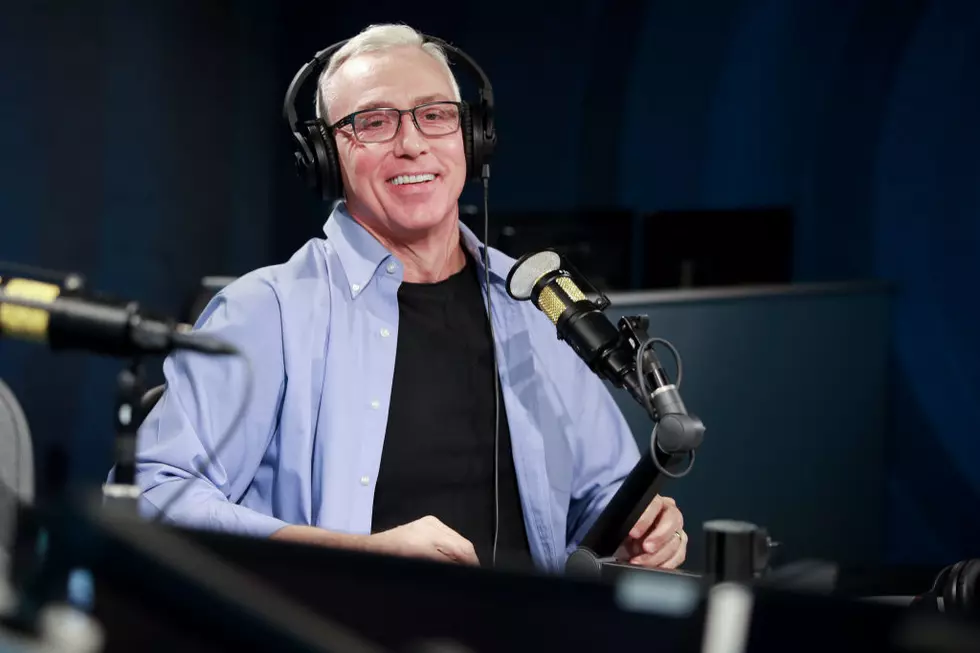 Dr. Drew Apologizes for COVID-19 Comments – 'I Got It Wrong'
Getty Images
The media personality apologized over the weekend for downplaying the pandemic.
You probably saw people sharing Dr. Drew's post about the coronavirus earlier in March, where he said that it was "less dangerous" than the flu and that it was a "press induced panic."
As of this past weekend, he has apologized in a video, saying, "My early comments about equating coronavirus with influenza were wrong. They were incorrect. I was part of a chorus that was saying that. And we were wrong. And I want to apologize for that."
"What I also said was follow the CDC's recommendation; follow Dr. Fauci's recommendation. They will keep us safe. And I thought that when the government started taking more aggressive measures, we should all sign on. We have a collective responsibility to do so. I'm doing what I'm supposed to do. I wear a mask outside now. And it's paid dividends. It is improving. It is flattening the curve. And I'm delighted to be a part of that. I'm glad to be a part of that."
Enter your number to get our free mobile app