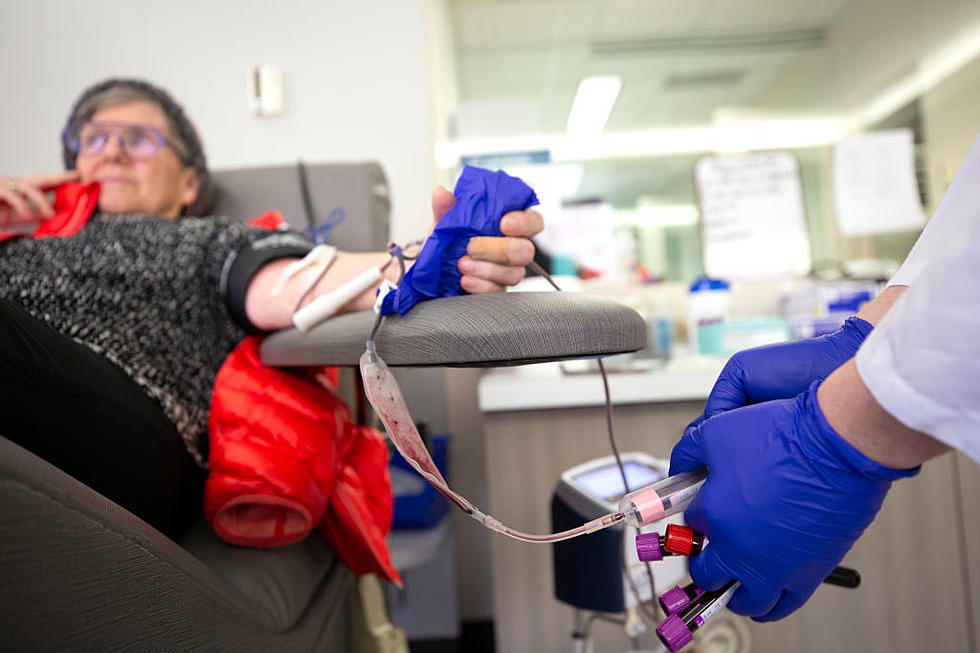 FDA Approves First COVID-19 Antibodies Test
Getty Images
Here is some big news that some around the country have been looking for as we continue to fight COVID-19. According to WILX, the Federal Drug Administration has approved the first test to detect coronavirus antibodies in the blood.
The test is called a seriology test and would be used to see any past infections you may have gotten. This test is different than the one currently used because it would let experts know who has already been exposed to the virus whether they showed little to no symptoms.
This test would only be used in certified labs because you need to get blood drawn, so it is a little more intrusive than the one currently used. Even though it involves more blood drawn it would only take 15 minutes to know the result which will be helpful as we continue fighting off and finding out more about COVID-19. More on it here.
Enter your number to get our free mobile app
KEEP READING: See 25 natural ways to boost your immune system