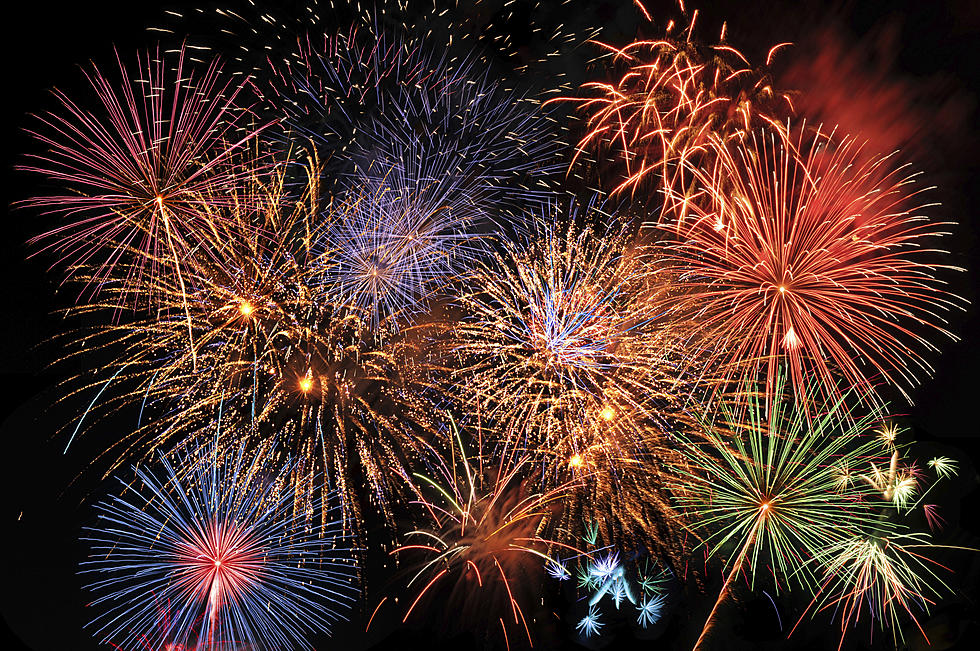 Celebrate The New Decade Up North With Fondue & Fireworks
Gino Santa Maria
If you haven't yet made plans for New Years Eve, you may wanna take a trip up north and enjoy a unique experience in Charlevoix with fondue and fireworks. Now normally fireworks aren't legal to use this time of year but they seem to have a permit to set some off to ring in the new decade. Their event page touts it as a great and unique night at Smoke On The Water:
If you have never been to a fondue party, you are missing out! What I love most about a fondue party is how much longer they last than a sit down dinner with everything cooked. There is so much great conversation. Maybe you'll meet new friends. After dinner you can stroll across Bridge St for the 9 p.m. fireworks.

We will have both oil and cheese fondues. We will have filet minion, shrimp, chicken, crusty bread, mushrooms, apples and asparagus for dipping in the cheese or frying. Several dipping sauces.

This is a private party by reservation only. You are welcome to bring a drink of your choice. We will have 4 large tables set up in two rooms. Very limited seating, so make your reservations early. The cost is $40 per person. RSVP by December 24th.
Enter your number to get our free mobile app