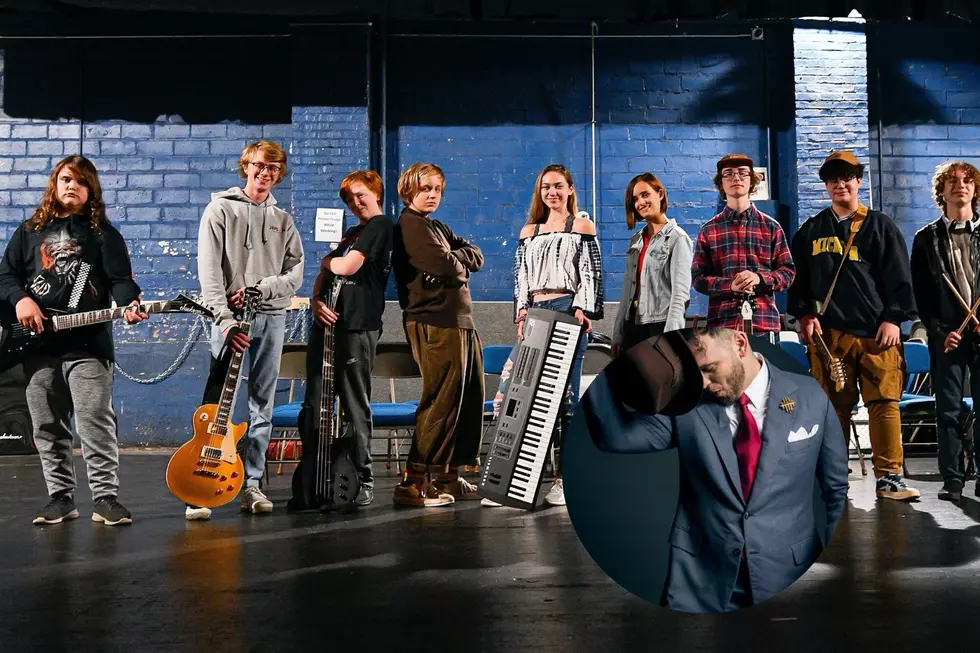 Kalamazoo Academy of Rock w/Matt Giraud @Kalamazoo State Theatre
It's an epic concert with Kalamazoo Academy of Rock taking the stage at the historic Kalamazoo State Theatre for the first time with very special guest Matt Giraud.
In 2009, while we cheered for Matt Giraud on American Idol, the next rock hopeful was learning their craft in a brand new program called Kalamazoo Academy of Rock. In 2019, Kalamazoo Academy of Rock celebrated their 10th anniversary and 2020 is going to be even bigger with a headlining show at Kalamazoo State Theatre featuring Matt Giraud.
Matt Giraud and Kalamazoo Academy of Rock bands
2 pm Saturday, March 21, 2020
Kalamazoo State Theatre
Tickets $12+ on sale Friday, November 15 at 11 am on Ticketmaster and at the State Theatre box office

PRESALE: Thursday, November 14 at 11 am with the code KzooRock
Think of this as a big indoor music festival with different configurations of KAR students making up 10+ bands playing all day beginning at 2 pm, with Matt Giraud topping things off in the evening. If you've seen Kalamazoo Academy of Rock at Kalamazoo Ribfest at all over the last 5 years, you know how they love to melt faces. I wouldn't sell your guitars (would you tell Picasso to sell his guitars?), but do what you have to to get tickets to this can't-miss Kalamazoo concert.