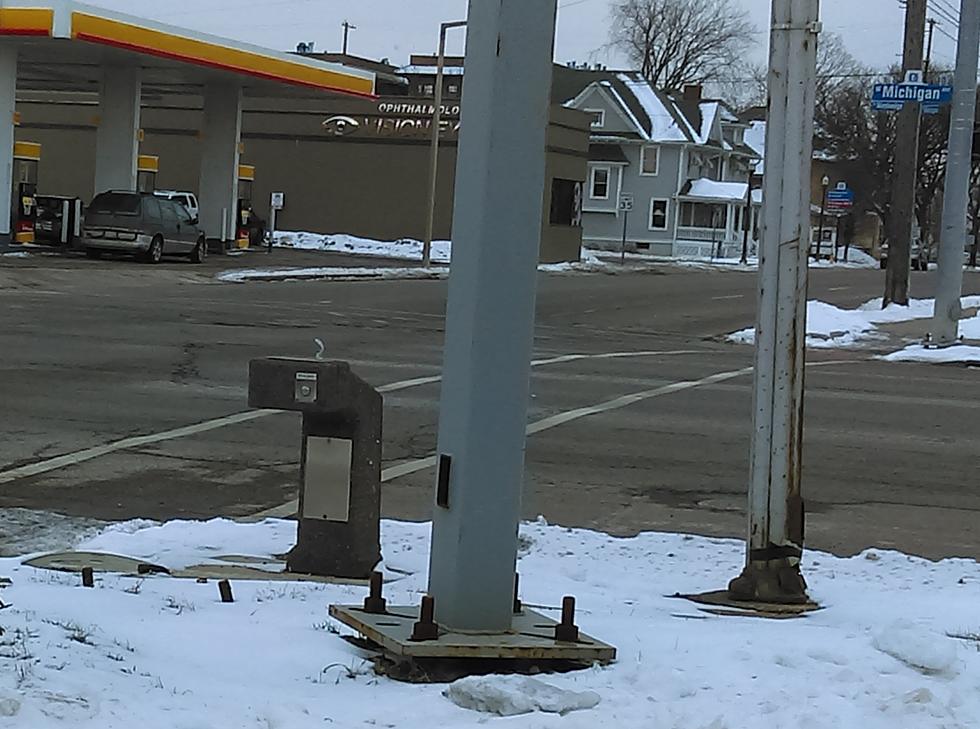 Does Kalamazoo Still Have Outdoor Public Drinking Fountains Around the City?
Eric Meier/TSM
The discussion on Facebook brought up several locations which we scouted and indeed found the public fountain still standing around Kalamazoo. The locations are where we found public drinking fountains:
Main and Elm
Michigan and Westnedge
Rose and Michigan
Kalamazoo Mall
Do you know of any others in town we've not yet found?
BONUS VIDEO - Circus Train Pulls Through Kalamazoo