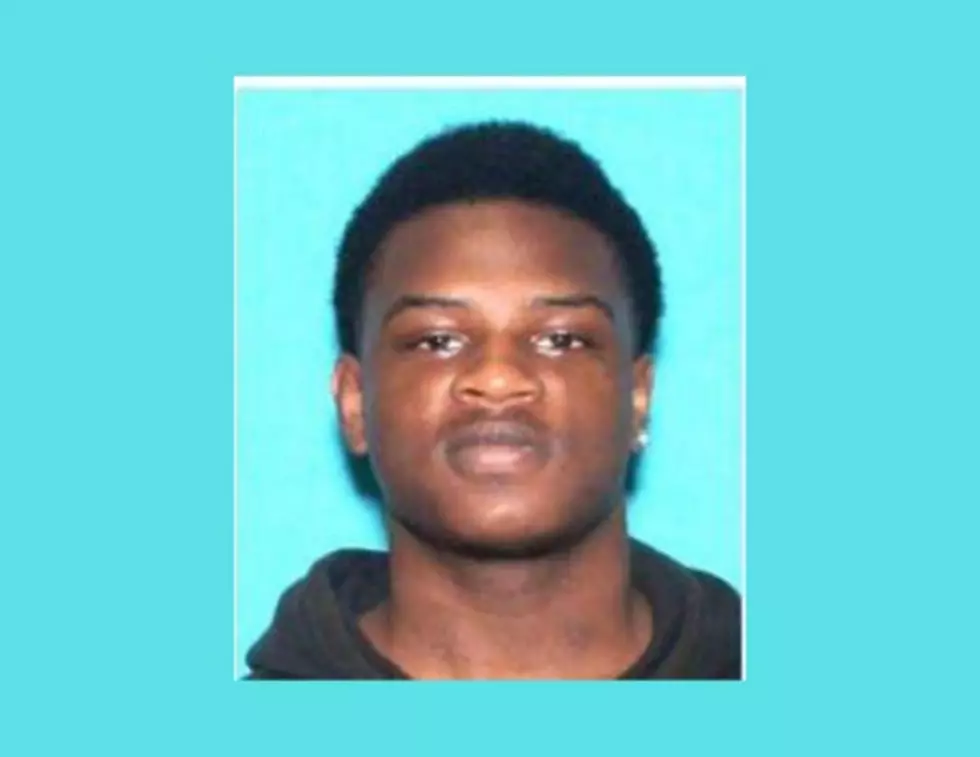 Kalamazoo Police Seek Suspect Charged In Bank Robbery
Courtesy of the Kalamazoo Department of Public Safety
The Kalamazoo Department of Public Safety is asking for help in locating 21 year old Trayshauon Raheim Atkinson who has been formally charged with 2 counts of armed robbery in connection with the bank robbery at occurred at PNC Bank on November 30, 2018. If you know of Trayshauon's whereabouts, please contact KDPS at (269) 488-8911 or Silent Observer at 269-343-2100.
On November 30, 2018, Kalamazoo Public Safety responded to the 4300 block of Stadium Dr, PNC Bank, on a report of a Robbery in progress. The employees advised two African American males entered the bank at approximately 10:30 a.m., displaying small caliber handguns, and demanding money.
One suspect, taller, wearing a dark sweat suit, jumped the front counter waving his gun, and grabbing money from the open drawers. The second male, shorter, with a white jacket on, stayed behind the counter, continuing to demand money. Both suspects fled on foot prior to law enforcement's arrival, which was minutes after the call for help was placed.