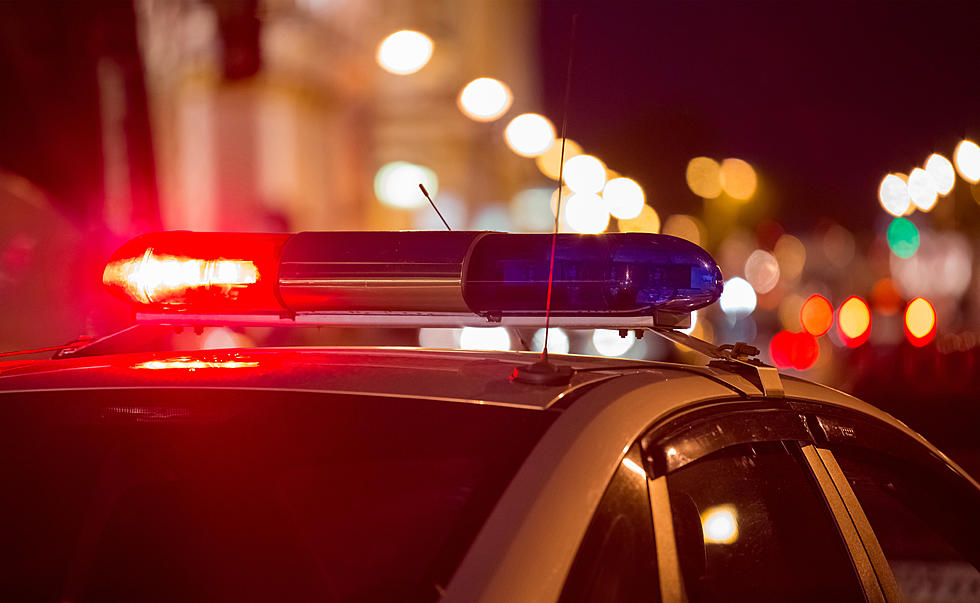 Michigan Man Arrested 13 Years After His Wife's Death [VIDEO]
artolympic
A man living in Saginaw County has been arrested 13 years after his wife's death. WZZM reports Michael Pagel is currently in custody in Kent County in connection with his estranged wife's murder.
Renee Pagel was found dead in her West Michigan home on August 5, 2006. The Kent County teacher and mother of three had been fatally stabbed while recovering from surgery. Before her death, Pagel had donated a kidney to one of her student's parents.
Enter your number to get our free mobile app
Although Michael Pagel was a primary suspect in his wife's death, the case went cold for about a dozen years. Recent interviews have resulted in enough evidence to arrest Pagel.
"Justice for Renee wouldn't be possible without the countless prayers and unending advocacy by her friends and family.  We would also like to commend the hard work and dedication of those who never gave up on this investigation and who are responsible for taking the case to this point, " the department said in a statement.
More on the case is expected in the coming days.