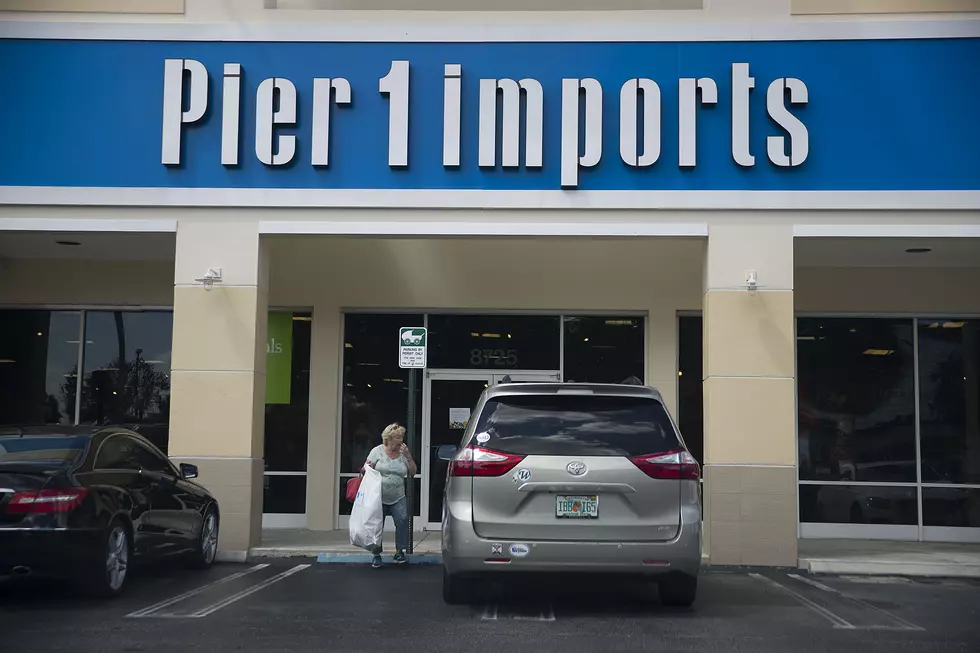 Pier 1 To Close Half Its Stores? 2020 Starts Where 2019 Left Off
Getty Images
The wave of store closings in 2019 continues into the new year. Various media reports say Pier 1 Imports will be closing nearly half its stores, and is contemplating filing for bankruptcy.
CNN reports the struggling home goods retailer is hurting against online competition and from big box retailers. A stark sign of that struggle is Pier 1's stock price was once selling for $300 a share and is now at $5 per share.
The CNN report says Pier 1 Imports most recently had 942 stores and the plan is to close about 450 of them, along with some warehouses and firing corporate staff, too.
Pier 1 has a location in Kalamazoo on West Main Street in the Maple Hill Pavillion, along with locations in the Grand Rapids area and Benton Harbor. Since no official closing information has been made available, it's premature to speculate on the fate of the local stores.
CNN goes on to say "during the company's latest quarter, sales at stores open for at least one year decreased 11.4% compared with the same time last year. The company also lost $59 million."