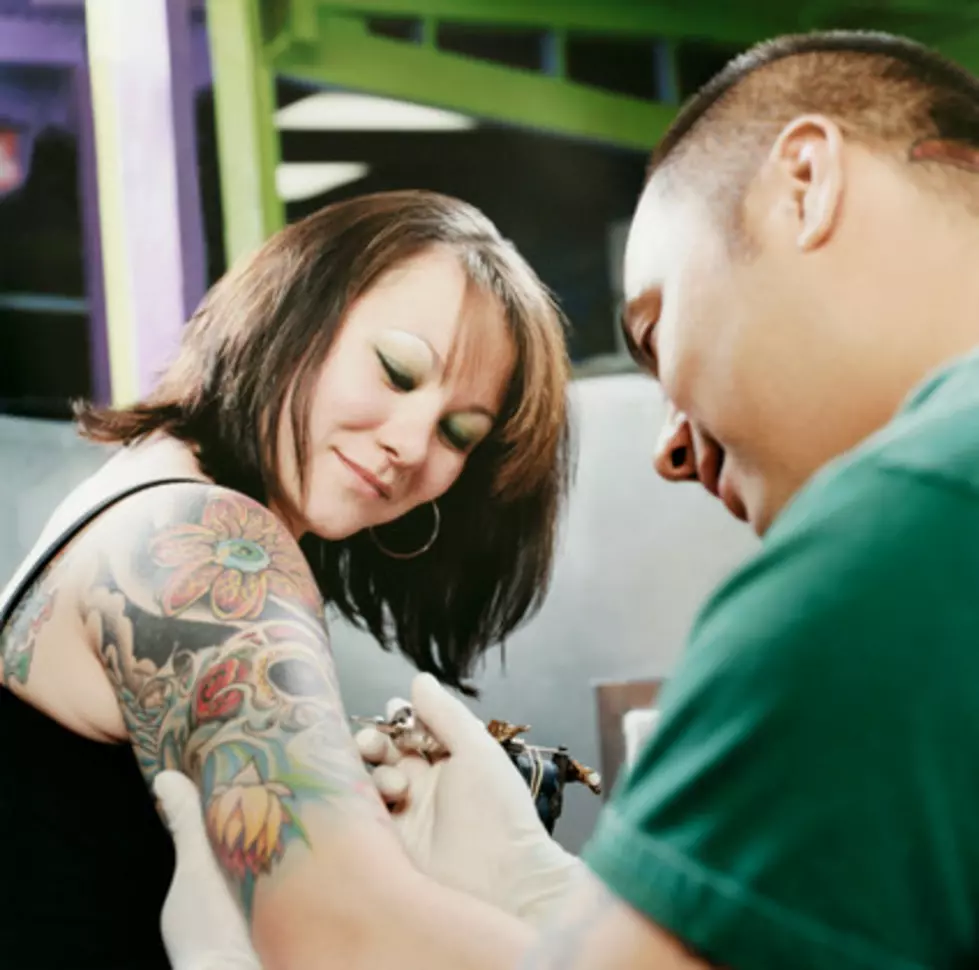 Vote For The Best Tattoo Shop In West Michigan 2018
Digital Vision.
What's the best tattoo shop from South Haven to Battle Creek and all spaces in between?
We need your votes to determine the best place to get inked in West Michigan.  One vote per person, per day is permitted.  Voting ends Wednesday, Nov 7th 2018.
---
---
BONUS VIDEO:  My Colon: Abbott's 81st Magic Get-Together Warm Up