What is Your Favorite Comfort Food Michigan, Survey Says…
Getty Images by: Astrid Stawiarz
Awww comfort food, something we all go to when we are feeling a bit down or bored of what we are eating.
What is your favorite comfort food, mine is pizza.
A group called Tread Mills Review.net set out to find out what is America's favorite food by state.  They used to following methodology to come up with their results:
We surveyed 2,226 people (and at least 26 residents per state) on their favorite comfort foods, how much they ate when they consumed them, and why they liked a particular food. All answers were write-ins. We hand-scored about 20 percent of the write-in responses about feelings of comfort, nostalgia, or anything associated with taste
The number one comfort food in Michigan per their survey was pizza, in fact pizza was the number one comfort food in most states.  They also found that pizza was the number one comfort food preferred by woman and men.  Hey at least women and men can agree on something and that something is not exactly healthy for us is it.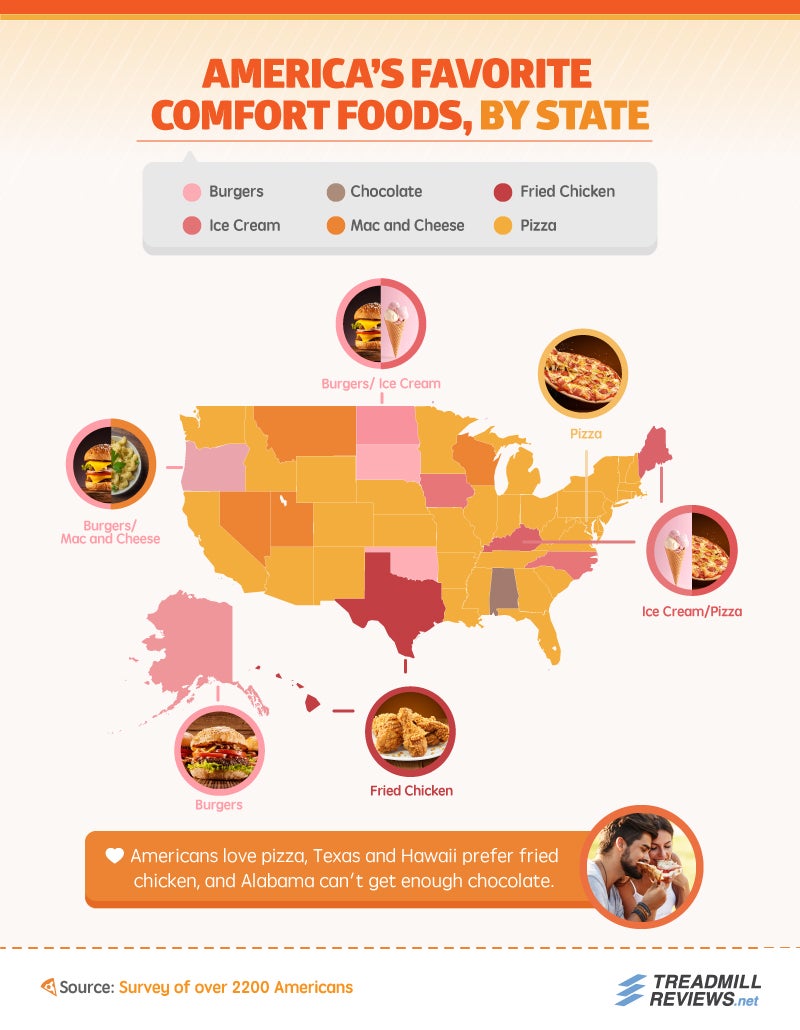 Woman's top choices were:
Pizza
Mac and Cheese
Ice Cream
Chocolate
Pasta
Pizza
Burgers
Ice Cream
Mexican Food
Mac and Cheese
Why are some foods are go to foods making them our comfort foods, well they believe that for some of us, "the appeal of their chosen food boiled down to a literal sense of comfort, either physical or emotional".  Others the appeal comes from "expressed a connection to their childhood or memory of a specific family member who once served these foods".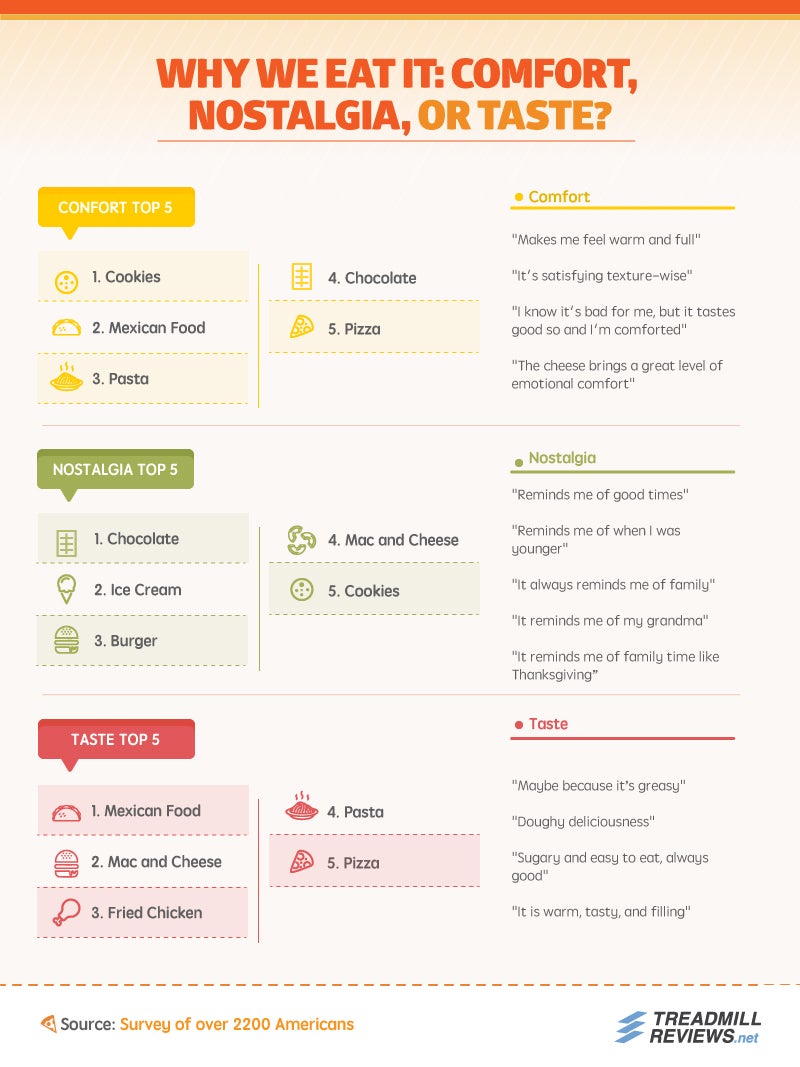 What is your comfort food and why do you think you go to that food at certain times during your life?