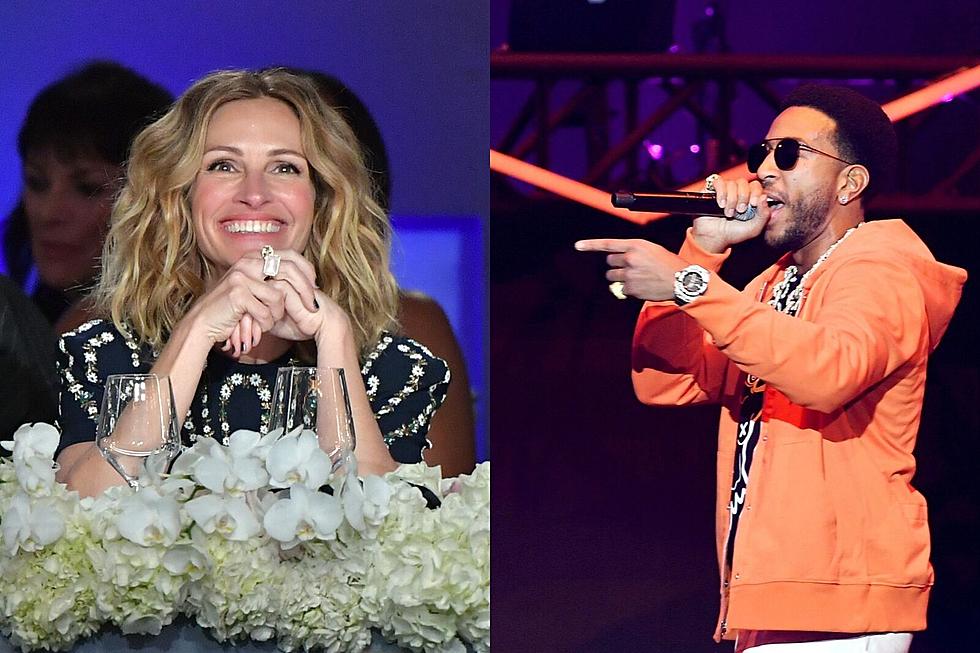 WMU Opponent Georgia State Has Some Famous Alumni
Julia Roberts (Amy Sussman, Getty Images) Ludacris (Kevin Winter, Getty Images)
The Western Michigan Bronco Football team will have its hands full this Saturday against a surprisingly good Georgia State football team. The Georgia State football program is less than a decade old, and has struggled most for most of its history, but has come out strong this season, opening with a 38-30 upset of SEC school Tennessee. This past Saturday they beat Furman 48-42. So that's what the Broncos are facing on the football field. And the Panthers would like to avenge last year's 34-15 lost to WMU in Atlanta.
But what about alumni? The Atlanta school has been around over 100 years (1913), a little less than WMU. While Western has the likes of a Tim Allen and Terry Crews, GSU can raise us a Ludacris and a Julia Roberts.
Ludacris (Chris Bridges, on his driver's license) is a Grammy award winning musician and rapper, and has built up a nice list of acting credits (Fast and Furious, Law and Order: SVU).
Julia Roberts, well, where do you want to start? At one point in her career, she was the biggest movie star in the world. Pretty Woman is probably her signature movie, but she won an Oscar for Erin Brockovich.
Georgia State has some other famous alums, including a former presidential press secretary (Jody Powell) and some others.