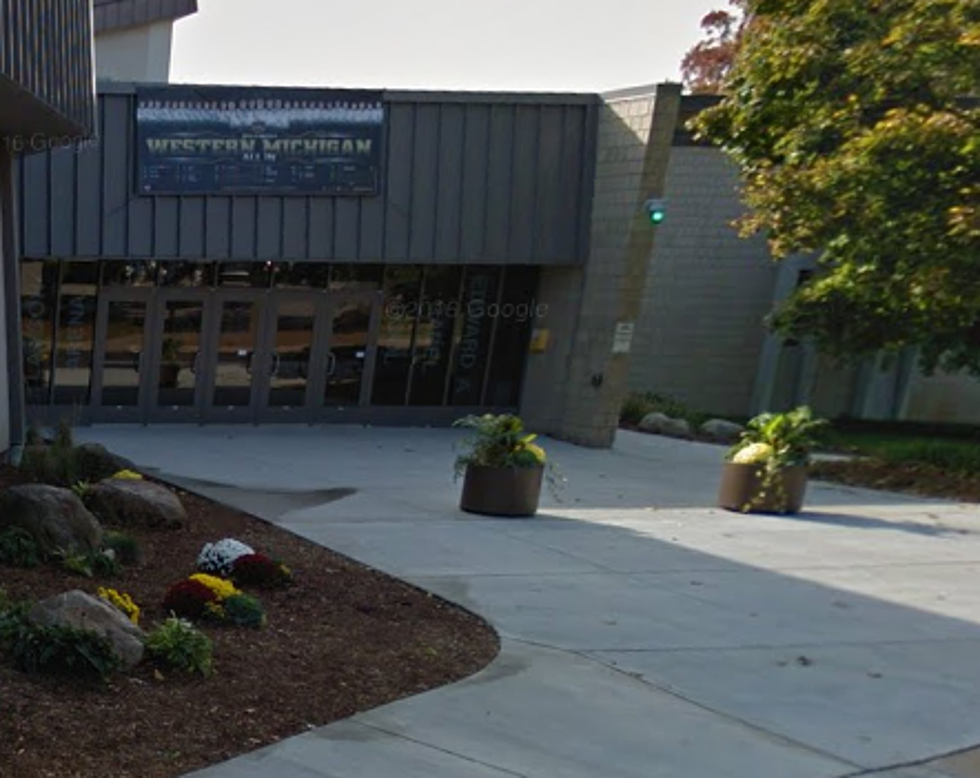 WMU Students Cheer On Bronco Hockey For Free This Weekend
Google Maps Street View
It has been a great year for Western Michigan Bronco Hockey.  This Weekend they will host Nebraska-Omaha at Lawson Arena.   Students will want to attend the games as they will be admitted free during the weekend series.
According to M-Live,  the usual $5 will be waived for WMU students for Friday, Saturday and Sunday (If necessary).  All you need to get into the games is a Bronco id.
The fee was waived by the WMU Office of the President.   Get out this weekend and see some great college hockey.
For those that are not students,  you can get your tickets for the games at WMU Broncos dot com.
Bonus Video:  The Return Of Crystal Pepsi