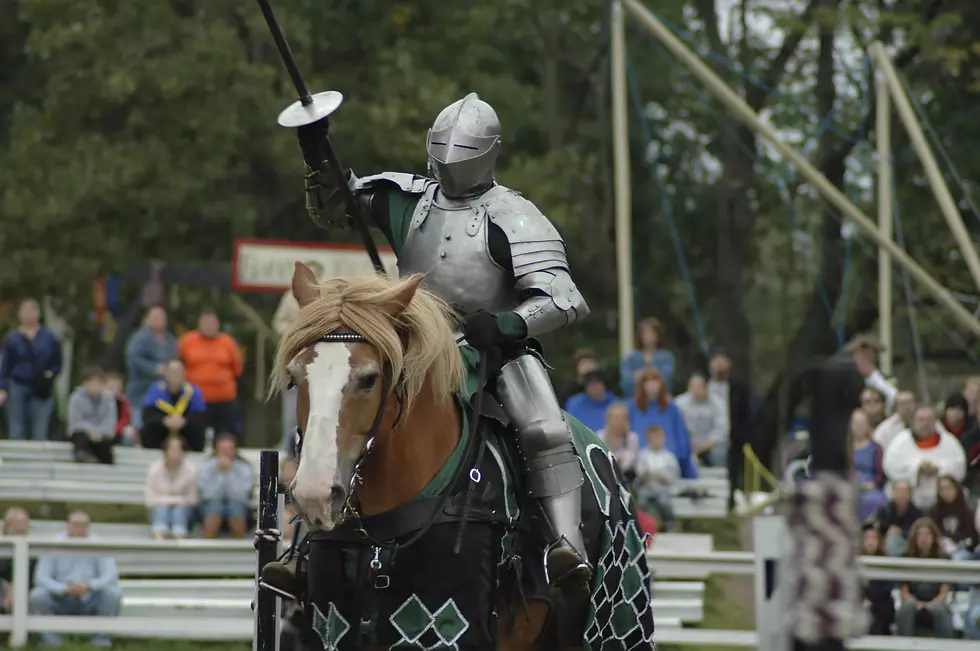 Hepatitis A Vaccines Recommended For Popular Ren Fair Atendees
Sara Robinson, ThinkStock
If you went to one of the largest Renaissance Festivals in Michigan this summer, you might have been exposed to a dangerous disease.
The Oakland County Health Division says that they have learned that a person who went to the Michigan Renaissance Festival in Holly, MI on September 1 had a confirmed case of hepatitis A. As a result, anyone who attended the festival on September 1 or 2 could have been exposed to the illness.
According to their website, the Michigan Renaissance Festival sees over 250,000 attendees a year.
the OCHD says that if you attended the festival on those two days, "it is strongly recommended" that you get the hepatitis A vaccine by Saturday, September 15, as the vaccine can be effective at preventing the disease if you get it within 14 days of exposure.
If you can't get the vaccine, you should keep an eye out for symptoms such as abdominal pain, diarrhea, nausea, dark urine, and jaundice.
Hepatitis A is a contagious liver disease that can, in serious cases, last for several months. Over the past year, Southeast Michigan has had a worsening outbreak of the disease, that has in recent months spread as far west as Calhoun County.