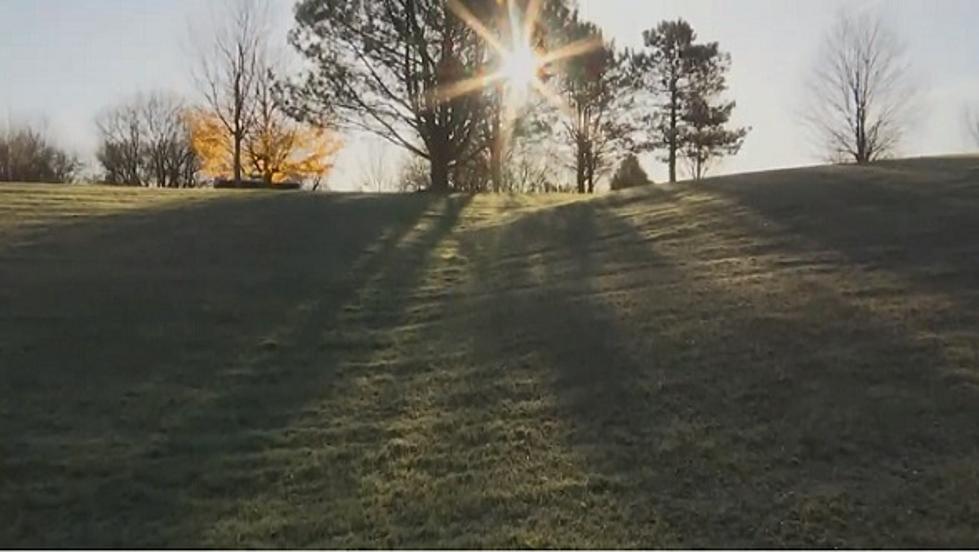 The Only Lynching in Ingham County, 1866
Rae Hines, youtube
THE FOLLOWING TEXT IS BASED ON INFORMATION THE MEDIA HAS GIVEN THE PUBLIC. AS WITH ANY STORY, ESPECIALLY ONE AS OLD AS 1866, ALL FACTS ARE NEVER PRESENT AND STORIES CHANGE FROM HAND-TO-HAND. PLEASE KEEP THIS IN MIND AS YOU PERUSE THE STORY BELOW.
It was Ingham County's only known lynching, and whether or not the hanged man was guilty of his crime is still in question.
By the summer of 1866, seventeen-year-old African-American John Taylor had been a slave in Kentucky, followed by a hitch in Michigan's Company G of the First Colored Infantry, according to the Holt-Delhi Historical Society. When the Civil War ended, Taylor came to Michigan and looked for work. He ended up working on the farm of John Buck.
When Taylor decided to seek labor elsewhere, Buck refused to pay him his wages, which came to a whopping two dollars and fifty cents. Now here's where the facts differ. The rumor spread that Taylor was so upset, he wiped out all four members of the Buck family - Buck and three females - with an axe. However, the Ingham County News was quoted as refuting, "not one drop of blood was shed" and all family members were very much alive.
Now, it's the mid-1800's, so which tale do you think ignorant townspeople back then would believe? The killings, of course.
Authorities hunted Taylor down, found him in Bath Township, and incarcerated him in Mason. Just like in the old western movies, an angry mob stormed the jail and demanded that the prisoner be turned over to them for their own brand of punishment.
Whether the sheriff, Frederick Moody, willingly allowed the mob to take the prisoner has been a point of discussion. The vigilantes rushed the jail, smashed through the doors, held firearms at Taylor, and dragged him outside. One of the mob members told Taylor to say his prayers...following his prayer, Taylor was lynched and shot three times. His body was cut into pieces and buried in a shallow grave on a Delhi Township farm.
Not long afterward, his body was dug up and re-buried in what is now called 'Deadman's Hill' within 'Deadman's Park' between Holt and Mason, just off Cedar Street.
Out of 100 members of that vigilante group, only three were charged. Out of those three, only one man – William Cook - was brought to trial. He was found 'not guilty' thanks to the defense of former Governor Austin Blair.
John Taylor was brutally executed just three days before his eighteenth birthday: August 23, 1866. To this day, no one knows where his remains are. Are they still in the hill, where families and children go sledding during winter? That's the question.
On November 12, 2019, Deadman's Park was re-named "John Taylor Memorial Park" and there is now an Historical Marker at the site. If you've never been there, now you have a reason. Go check out the marker when you get a chance.
OTHER MICHIGAN PEOPLE:
WWII Concentration Camp Guard Busted in Michigan, 2003
The Hermit of Suttons Bay
Ted Abrams
Clem Sohn, the Bat Man/Birdman of Michigan
Bill Haley, The Father of Rock 'n Roll