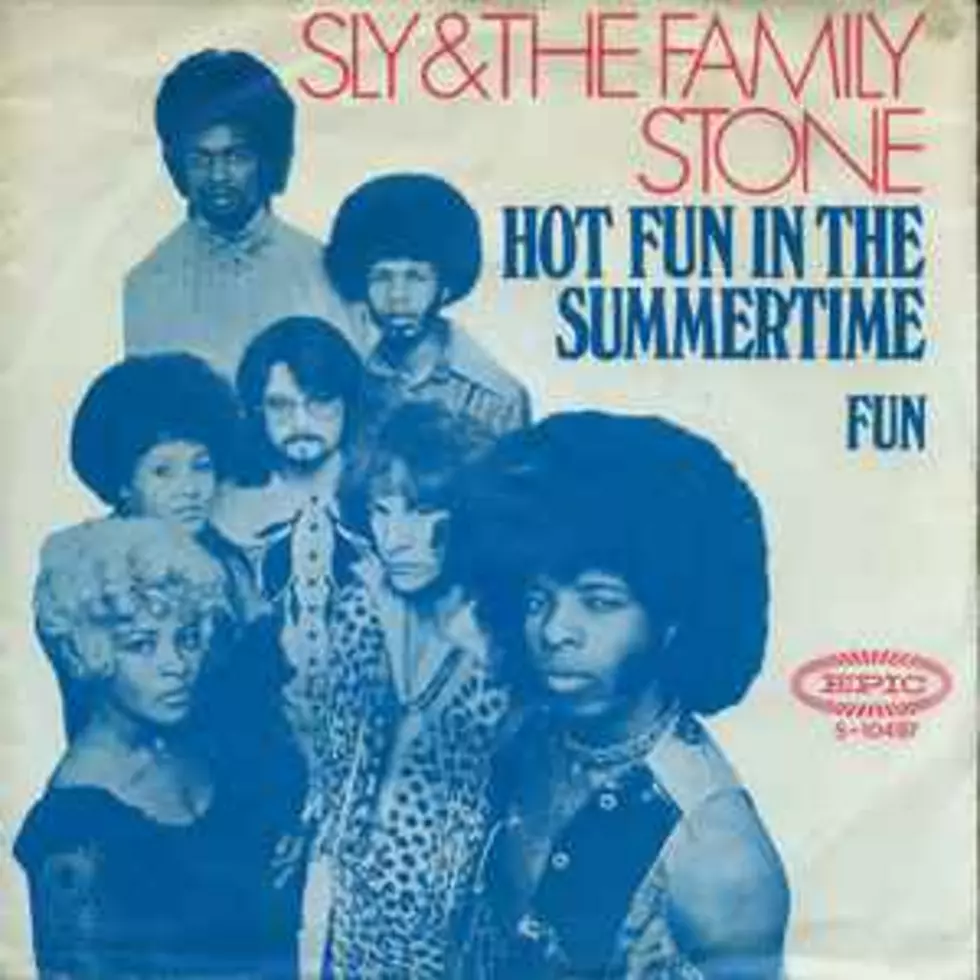 Hazardous Heat Wave Expected in Michigan the Week of July 14
Courtesy of Epic Records
Mosquitoes, road construction, and humidity is bad enough every summer.
But now the National Oceanic and Atmospheric Administration says Michigan will get hit with a heat wave late next week; in fact, they've issued a "hazardous weather outlook" due to the oncoming excessive heat.
It will reach from Nebraska to Michigan, with temperatures that shouldn't be higher than the low-mid 90's.....but humidity, and remnants of Tropical Storm Barry will make it feel like 100+ degrees. Nasty as it is, they don't expect it to last more than 3 to five days.
If you have Michigan vacation plans, Michigan roadtrip plans, or Michigan whatever plans for next week.....keep this in mind. We all know about Michigan weather; it changes on a daily basis. So keep your fingers crossed that it won't be that bad, but prepare for it just in case