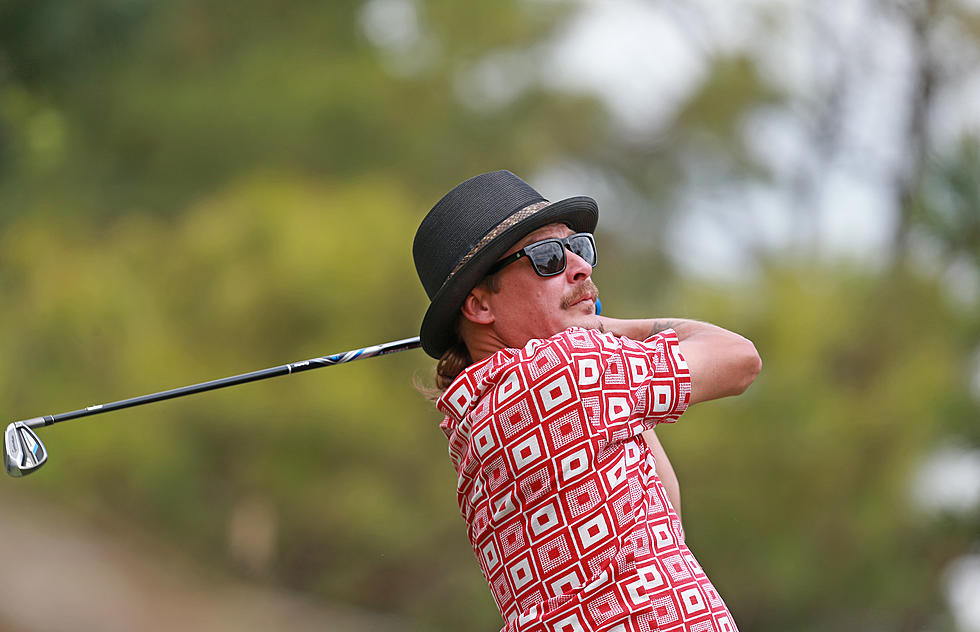 Kid Rock, Jack Nicklaus, Dierks Bentley Set to Golf at Ally Challenge
Getty Images
The Ally Challenge returns for year number two at Warwick Hills this September. Today it was announced that Kid Rock, Jack Nicklaus, and Dierks Bentley will participate in a celebrity match that week.
No one in our building is more excited than I am that we have a great pro-level golf event back in the area. Last year we saw the return of the action at Warwick Hills and it was a blast. Much like the times of the Buick Open, we will begin to see more and more celebrities in town for the event.
Today the Ally Challenge announced that Kid Rock, PGA legend Jack Nicklaus, and country star Dierks Bentley will participate in a celebrity, nine-hole scramble, foursome match on Saturday, September 14th. On top of that, it was also announced that Dierks Bentley will be taking to the stage for a concert that night at Warwick Hills.
The Ally Challenge just keeps getting better and better. If you plan to attend, be sure to stop by and see the Banana Crew. We will broadcast live from Hole 17 (the party hole) all weekend! See you there.