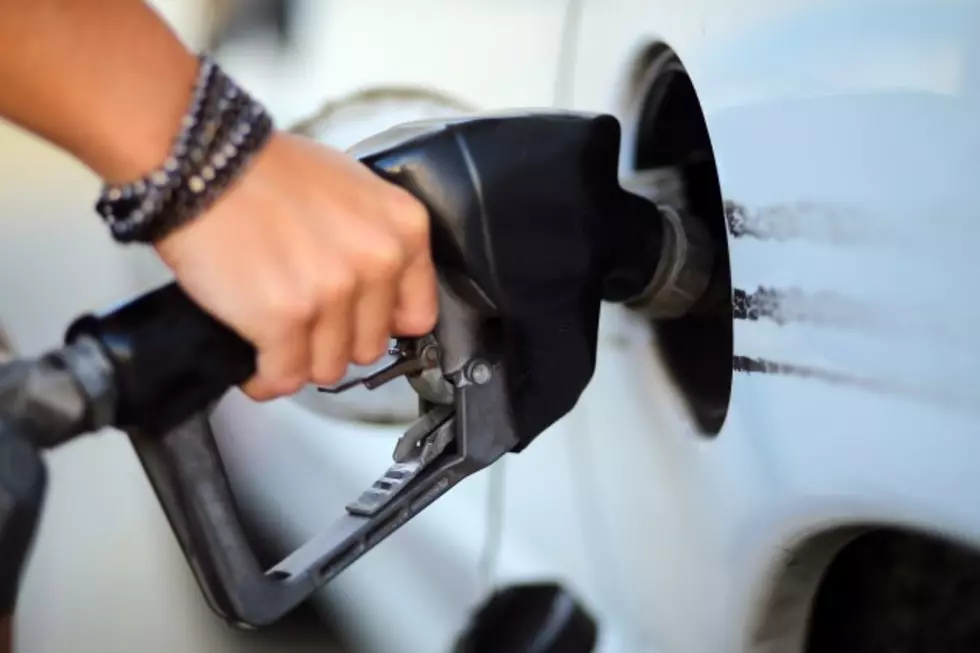 Now The Feds Want To Raise Gas Tax

Getty Images by Joe Raedle
The state of Michigan is looking to raise taxes for infrastructure, and now the Federal government wants in on the game.
There are some Republicans in leadership roles that remain insistent a tax hike is not the answer. We will see.
A republican Senator Corker and democrat senator Chris Murphy have both proposed raising the federal gas tax by 12 cents over two years and indexing it to inflation, they say they are also looking to reduce some other not-named taxes.
The federal gas tax of 18.4-cent-per-gallon gas tax hasn't been raised since 1993, and as the government has been pushing for more fuel-efficient vehicles, they now see the consequence of that policy is less gas taxes flowing into the coffers.
It is being reported that the Highway Trust Fund will be short more than $160 billion over the next 10 years.
It is also being reported that Speaker of the House Republican John Boehner opposes an increase in the gas tax.
Call me today on the Live with Renk show, which airs Monday through Friday 9 a.m. to noon, to let me know your thoughts at (269) 441-9595.
Or please feel free to start a discussion and write your thoughts in the comment section.