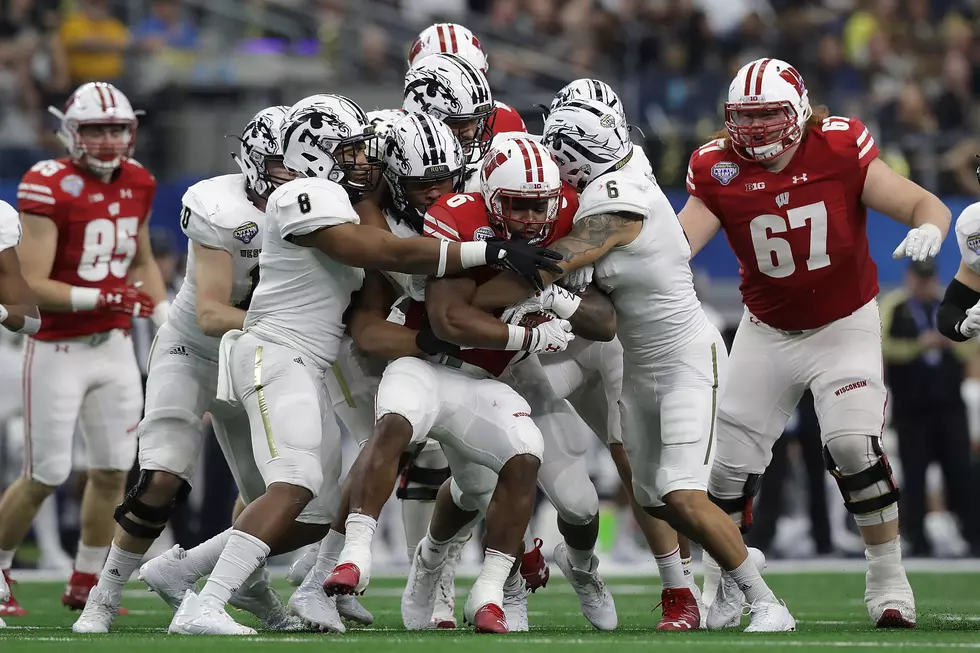 Why Western's 48-20 Win Making Broncos Bowl-Eligible Is Important
Getty Images
While it won't be the Cotton Bowl, Western's sixth victory of the 2017 season does make WMU bowl eligible. And that brings with it some big benefits.
The WMU Broncos defeated Kent State 48-20 Wednesday evening at Waldo Stadium.
A Bronco trip to a Bowl game is great for fan and alum pride, but more important to the school is the exposure and the revenue that come with the invitation.
It may be hard to quantify how much value the exposure has, but for talented high school athletes to be able to see Western Michigan on national television, can pay major benefits when the school is recruiting them. If you're wondering why so many MAC games are on Tuesday and Wednesday evenings, it gives the conference money and national exposure and it gives ESPN football programming. Football is king.
And a trip to a bowl game does help the bottom line. A trip to a bowl game can mean at the very least, six figures in income.