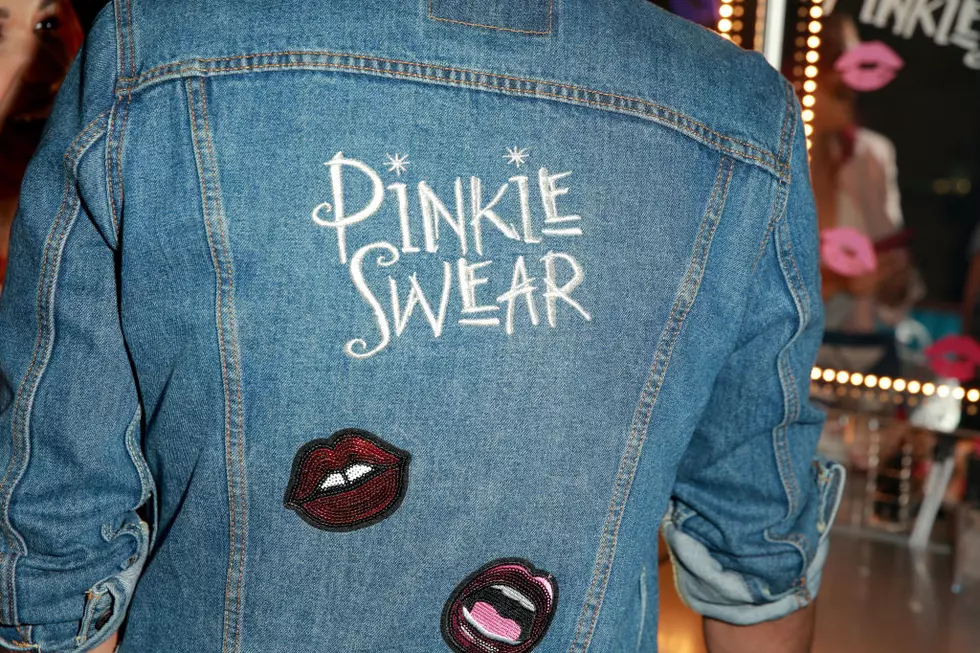 Governor Whitmer Says Trust Me
Getty Images by: Rich Fury
Where are we on the 147 appropriations that Governor Whitmer vetoed in Michigan's budget which translated to approximately $1 billion dollars?
Well the needle has not moved at all and now Governor Whitmer is essentially asking the Republicans in Michigan's House and Senate to trust her and in fact she would probably pinkie swear with them if they chose to do so.
Governor Whitmer, by asking for a supplemental budget to correct all of her line item vetoes is essentially admitting what she did was wrong and now wants a do over.
Here is the problem, not only did Governor Whitmer veto 147 legislatively approved spending appropriations, she then went to her political cronies on the State Administrative Board and transferred $625 million dollars from legislatively approved projects within the departmental budgets into projects she wanted to fund.
Not only did she move that money, legally by the way, but the majority of the money she moved came out districts she lost or projects Republicans favor and Democrat's did not and surprise, surprise into districts she won and projects Democrat's favor.
That is her problem today, how could the Republicans and Democrats in the House or Senate trust her.  If they pass a supplemental budget she could just turn around and move that money within the department's budgets once again.
Governor Whitmer wrote a letter to House Speaker Lee Chatfield and Senate Majority Leader Mike Shirkey In part saying:
I urge you to choose a path of negotiation towards a responsible supplemental budget and forgo your attempt to gut state executive authority that's been around for 98 years and championed by (former Republican) Governor (John) Engler...We all hold office for a prescribed number of years, and I will not spend my time here diminishing the Office of the Governor for me or any of my successors, Democrat or Republican.
If you accept my offer to negotiate in good faith, this matter could all be resolved in a matter of hours...if you decline my administration is prepared to move forward making the hard decisions necessitated by the budget as it now stands.
Governor Whitmer actually vetoed $1 million for an autism navigator program, $169 million for rural hospitals, $13 million for secondary road patrols and a state grant program that finances county deputies to patrol county and local roads outside of a city or village.
a Western Michigan University clinic
shelters to aid abused women
the Michigan Health Information Network
a Kent County foster care program
centers for abused children
reimbursements to court-appointed guardians which was dropped to $1,100
A transfer in the Department of Labor and Economic Opportunity, $3.75 million from the Jobs for Michigan Graduates program that helps at-risk high school students with career preparation, also has generated considerable concern.
With all that you know now I hope common sense people understand why the Senate Majority Leader and House Speaker are leery of trusting Governor Whitmer even if she pinkie swears.