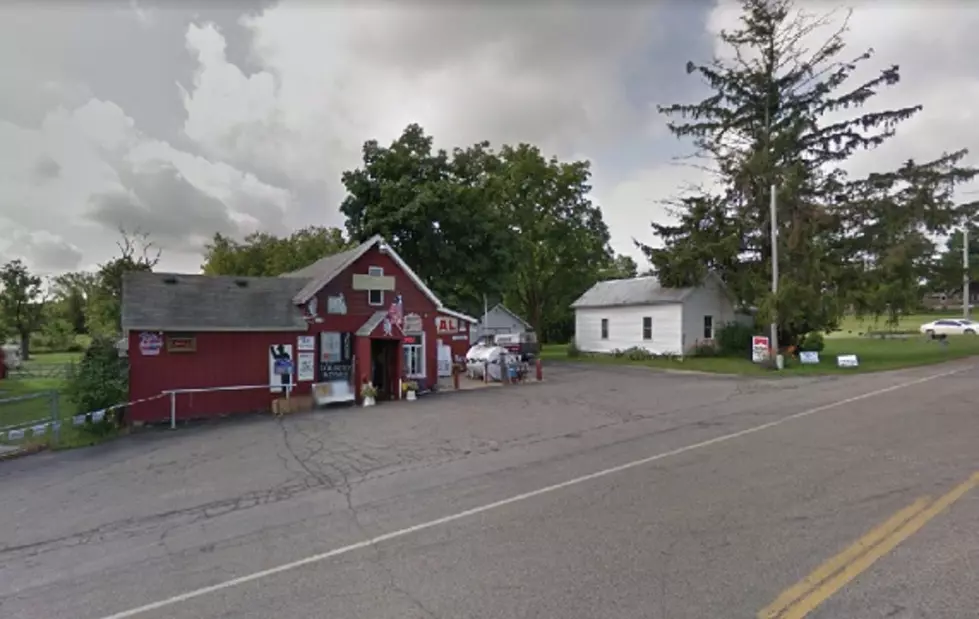 The Michigan 'Lost' Village of Jordan's Corners, Eaton County
Google Maps
In Eaton County, there is an area that was once called "Jordan's Corners". It was not simple to find, and its history seems scant.
A native of Hubbardton, Vermont named Amasa L. Jordan came to the area in 1840. He built a log house on land which is just south of the center of Chester Township. Jordan was a currier, shoemaker, and tanner and was elected judge in 1846. Being the initial member of this tiny community, he dubbed the place "Jordan's Corners".
After Amasa Jordan passed away in 1852, the little village grew. A sawmill was built by John Williams along the Little Thornapple River, later becoming part of the Hildreth Lumber business. Thanks to the success of the sawmill, more establishments sprang up: a blacksmith, the Shaw & Bottomly General Store in 1866, and a wagon shop. Around this time, a post office was established and the community was referred to as "Allens P.O." (see map below).
Nowadays, this little hamlet is near Amish country, and only has the Jones Country Store at the junction of Mulliken Road and Vermontville Highway. Addresses list this area as either Charlotte (six miles away) or Chester (Chester, 2-3 miles away, is another cool old town with an awesome old store building. Check out some Chester info by CLICKING HERE).
To the best of my knowledge, the info here is pretty close. It is indeed just south of the center of Chester Township, as described above and according to History of Ingham and Eaton Counties, Michigan.
Any Eaton County historians who can supply any additional details on Jordan's Corners is extremely welcome!
Check out the pictures below.
JORDAN'S CORNERS
40 Michigan Towns With Names Even Life-Long Michiganders Can't Pronounce
READ MORE: 10 Conspiracy Theories With Michigan Connections